I sit here often, thinking of taking a break.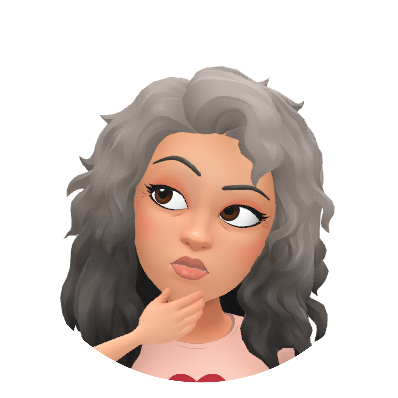 A blogging break.
A real one.
You know, no visiting blogs, writing, reading, interacting… nothing.
Yet I can't do it.
I think of the reasons to stop, yet there are arguments that voice themselves, making me think I can't just up and disappear.
Reasons to stop
Real life is manic – whose isn't though, eh!
My kids need to see me doing things rather than being on a pc or laptop a lot of the time… am I setting a good example?
That WIP isn't going to get itself finished
Certain people think maybe I'm more involved in my online life than reality
No one is really going to miss me that much – I am one of millions of bloggers out there, there is plenty to read without my mindless ramblings
Reasons to not
I love my blogily
Reading and writing feeds my creativity
I love to spread positivity
I get to switch off from the worries of life and enjoy my time interacting with my friends around the world
I feel I can really be 'me' on my blog
I'm not in the right frame of mind to be writing my WIP at the moment but I don't want to lose the love of writing
I am perfectly capable of switching off when I need to do other things (just!)
I enjoy it. This is my one outlet, my one stress reliever. I don't drink, go out regularly with friends, go to the gym etc, this is my one 'vice' so to speak.
I did decide to post less… but I still end up on here at least once a day, taking part in creative prompts, and reading via my reader during the day.
I'm still sharing the odd posts for others, but not as active on my blogging group as I know that took a lot of time out of my days; on an interacting and sharing mission, I was – hands and eyes glued to my phone so I could be a fully active participant. I still do some days, but not every single one.
The long and the short of it is that I can't let go. And I don't want to. I have seen a few close blogging friends take that blog break leap, and know that it hasn't affected their blog or interactions in the long run, but I just can't!
I think my blog is keeping my sanity, in all honesty! I can rant, I can joke, I can be serious… and I know that y'all got my back!
So I guess you're stuck with me Peeps!
Have a great Tuesday  – I need to go pack my bags for my road trip to my parents tomorrow!