Sometimes, little things you do, off hand, can create a wave that becomes something much bigger.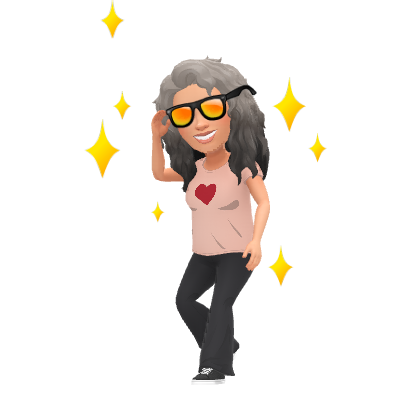 This happened to me a few weeks ago, off the back of a simple Tweet Tag that I decided to get involved in.
I was approached by a fellow writer and blogger with regards to being interviewed for a podcast, after she had read my answers.
Well, I do like to try new things, and after my really fun phone interview with my blog sis Annette Rochelle Aben for her Tell Me A Story series, I thought, "why not?"
So… Podcast… that's something that people listen to… then Misty sent me an invitation to a video conference… Eeeeks! Was I going to be videoed and my image sent around the world???
D'oh!
No, Ritu, it's just a means to get the interview recorded and a way for the recording to sound like a conversation, rather than a stilted, rehearsed exchange!
(Didn't stop me getting my hair done, specially… Just needed an excuse!)
Anyway, the recording happened a while ago, and it finally went live!
So, if you'd like to listen to my ramblings… please visit here or click below.
I'd love for you to listen, and let me know what you think!
And Misty, I apologise that I didn't even cover half the things in the original tweet, regarding the award, Slimming World and my curls!