Well, lookie here! its Monday, again!
Right now, I think I am going to need a bucket of iced water, not a hot cup of tea! What about you? Melting in this heatwave!
If we were having chai, I'd tell you that it was warm last week. Very warm. Warm enough to melt us. (goodness knows what we will be like in the heatwave this week!) Still, we managed. We had our sports day, a shortened version, in the morning, when the temperatures were lower, with less running, and more activity-based races. It went well. The heat was evidently affecting the children in different ways. Lethargy, behaviour meltdowns, lack of concentration… all to be expected when it is warmer than usual. Some of our SEN parents made the choice to keep their children at home for a couple of days as they were aware their children would find it even harder to cope. But we made it. I have to share one of the fabulous displays that my TA created, though. She is an extremely creative soul, and when we were reading Eric Carle books as a part of this term's topic, she decided upon an off-the-cuff art activity one afternoon which spanned a couple of weeks. The fabulous pieces of work that resulted meant we HAD to display it. I am so proud of her and the children who made their own Eric Carle pictures!
If we were having chai, I'd say this weekend we had a little pamper session, Lil Princess and I. She had her nails done, and I had my hair cut. then I treated myself to a foot pamper at home too. I love a bit of self care!
If we were having chai, I'd mention that I also received notification that an interview I had recorded was now live on a podcast. If you want to listen, please head over to Tony Lloyd's page!
https://www.tonylloydradio.com/human-stories/episode/7de7ea51/episode-74-ritu-bhathal
If we were having chai, I would share that it touches me when my words help someone, and one such person on Instagram made an effort to reach out. She has been unwell for over 6 months, and my book was one that got her reading after all these months. Makes my soul happy.
If we were having chai, I'd say, we had two cricket matches to attend in the warmth on Saturday and Sunday. Someone has a great tan and he played well, too! Both matches won! The first was at the club's second ground, and it still looks quite green and lush, considering the weather. This is the club's quite renowned main ground, and the first time we have been there. You could see the sun damage, but apparently, the wicket was class, according to the expert in our family! It reminded me of grounds we passed in India… the brittle, dry grass… Still, it was an experience!
If we were having chai, I would end, as always, with Sonu Singh. This week, he discovered the delights of icecubes in his drinking water!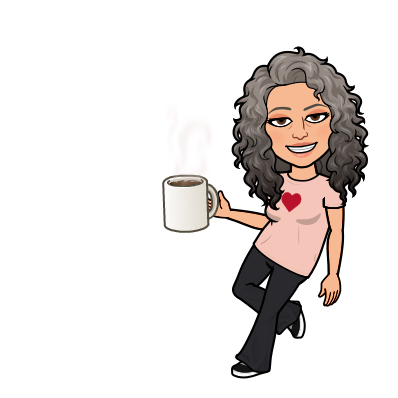 This week, I will start by saying that last week's statement about it being hot pales when compared with what we are meant to be experiencing this week! Wish us luck on Monday and Tuesday! Also, we have our new children for September coming in for a taster on Wednesday morning, so that will be interesting. Still got staff in and out so we will be balancing that, too. I am extremely excited about a party Lil Princess and I will be attending at Amanda Prowse's home on Saturday, too! Just 6.5 school days to go!
And while you're here, did you sign up for my mailing list? I am in the middle of writing an exclusive Chickpea Curry Lit story for my subscribers, and there will be news, tips and even recipes! You know you want to join… go on! Click the pic below to sign up!