10 Jul 2022 43 Comments
by Ritu in My Writing, Spidey's Serene Sundays, Thoughts Opinions & Memories Tags: Blog, Blog Post, Blogger, Blogging, hope, Spiderman, Spidey, Spidey's Serene Sunday
"There is hope, even when your brain tells you there isn't."

John Green
Thank you. Spidey, for that reminder. I'll keep it short and sweet, today.
It feels like the world is going to pot this year, in a different way.
First, the war in Ukraine, affecting the cost of living for everyone, then the resurgence of Covid, and now it feels like each nation is having a political crisis.
But, I choose to not lose hope.
So, what about you?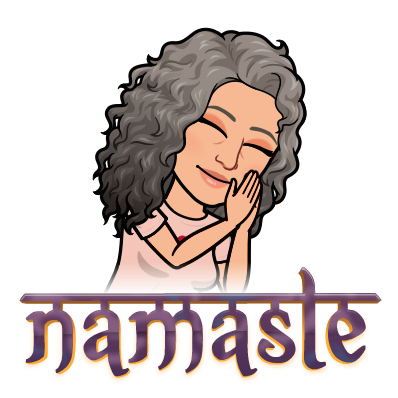 Wishing you a wonderfully peaceful Sunday, Peeps!