Hot on the heels of telling you about me and my daring, I heard from our dear Blog Sis Willow of Willowdot21.
It appears our dear Willow has got herself into a bit of a pickle, and possibly won't be on the blog for a few days.
If you are a Facebook friend with her, you will have seen her hand.
The dangers of cuts, last week I caught my finger on the wooden slats in the airing cupboard. Clean, covered and checked it, Sunday and yesterday it was swollen band painful last night sleepless, today could not move it for pain, whole hand and arm hurts. Spent morning waiting to see the Dr. It's infected, on antibiotics, tired and headachy feeling rough. On heavy duty antibiotics, have to keep an eye on it and return if it gets any worse.

Willow's words
Well, today she ended up admitted to hospital.
The finger got infected and a red line of infection has spread up her arm. She is on IV antibiotics with her arm suspended above her head.
Had it not been caught as quick the infection could have spread to her knuckle, and there was a danger of sepsis…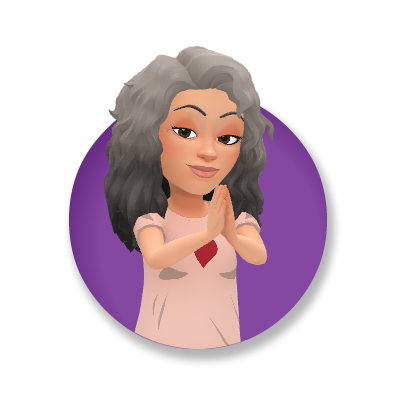 There was even talk of an operation so we need to send prayers that she heals without the need of a knife.