No, not a big secret!
My weight.
After a real battle a couple of years ago, I managed to lose weight so well, using the Slimming World approach. I even posted weekly about how I was doing, and for a good 6-8 months after reaching my target weight I 'maintained' that weight, give or take a pound or two here or there.
Then I started to lapse… Work was stressful, home was full of craziness. And when I stress, I turn to food (I do wish I was a person who lost their appetite … it never happens!)
So there was still good, healthy eating happening… but in addition, the sweet and savoury snacks seemed to creep into my daily diet, rather a lot.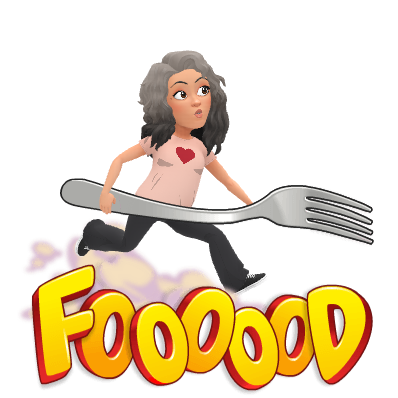 Oops!
And then the Easter holidays are always a sticking point for me… all those Chocolate eggs! I was good, I didn't overbuy them. So the temptation was not there. (Well, there were a few, but they were the kids, though I may have helped them finish the eggs…)
We went away and ate LOADS of stuff. I didn't worry, because it was enjoyment time. And I got out of the weighing myself regularly habit too.
I mentioned to Hubby Dearest, who enjoys eating out and takeaways a bit too much, the night before that I was going to have to get back to eating better soon…
Then, this morning I did that scale thing… and wished I hadn't!
I had crept over the 10 stone mark. So I was around half a stone over where I really wanted to be! Eeek!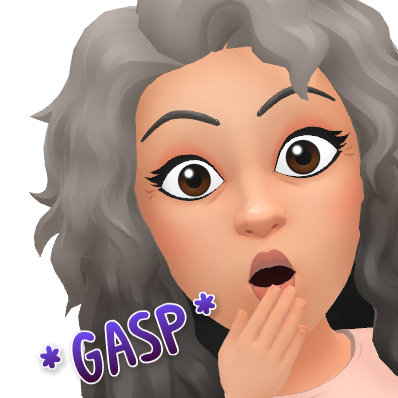 Then Hubby Dearest requested that I get a Macdonalds breakfast for him, and anyone else who wants it, on my way back from grocery shopping…! No!!!!! I refused to go, initially – I mean, the laziness!
But you know what… I caved. (I'm a big softie, you know!) Lil Man ordered pancakes and Hubby Dearest wanted his sausage and Egg McMuffin.
I got them and managed to stay on my healthy eating saddle… Got home and served them their naughty brekkies, and I had this.
I can do it… honestly!
And my aim is, with 4 weeks until the Annual Bloggers Bash, to get to as close to 9 1/2 stone as I can!
Though with the baking I like to do for the Bash, I'm not sure how I'll do!!!
Talking about the bash… did you vote for the ABBA awards yet?
Did you know I've been nominated for Best Overall Blogger?
If you haven't voted already, check it out here!
There are nine awards to vote for, and each and every blogger on that list appreciates the time you take out to vote… (and it's only a short while, no registrations required, just scroll down, select your favourite blog, and click vote! )