You all know I am a Bitmoji fan. I love the little personalised character I can use for my posts, with all manner of ready-made images covering all sorts of topics and expressions!
Well, there was a new feature on it which uses your actual picture to help create the avatar, trying to help make it more facially accurate.
Lil Princess decided she would get on it, and restyle mummy. She can't do anything with the real one, at least she could sort Bitmoji mum out!
So, here's me, Bitmoji-style originally…
And here is the new, apparently improved, me!
The hair is definitely more me, if a bit lion mane-esque!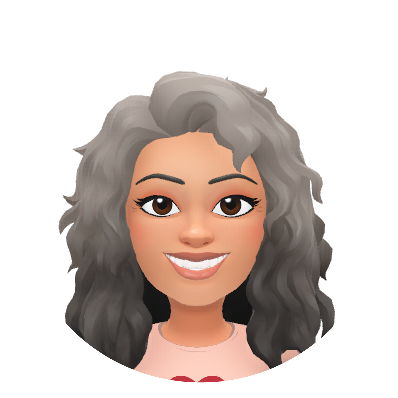 What do you think of the change?