"Promise me you'll always remember: You're braver than you believe, stronger than you seem, smarter than you think."

A. A. Milne
An inspirational quote for my dear daughter, today, on her special day.
She's 14, years old, today, and I can't quite believe it.
An independent soul, who is quiet in front of most people, but has a smile and laugh that lights up our lives when she lets it loose.
We wish you so much joy, and happiness, our precious Lil Princess. May you prosper forever.
I can't not post that we have another special birthday, today. My daughter came crying and screaming into this word on the birthday of my father-in-law, who was extremely happy with the gift we couldn't possibly top, now/
But, it is his extra special 70th today, so a very happy birthday to Dad, too!
So, will you join me in wishing them a Happy birthday?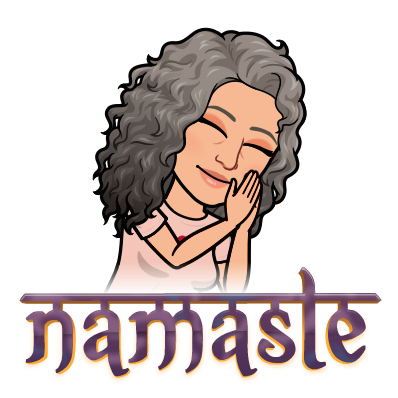 Wishing you a wonderfully peaceful Sunday, Peeps!