Thank you Spidey, for finding such a lovely quote.
Yesterday, was Lil Princess's birthday. My daughter turned teenager.
I am quite overwhelmed, you know, because, firstly, I am now a mother to two teenagers. So I feel old!
But mainly, because I don't know where the last thirteen years disappeared to. It only feels like the other day that she arrived, kicking and screaming, into the world, and now, she's nearly a woman!
When people say, 'make the most of those young years', they are right. At the time, you may be finding it hard to deal with young children, and you wish away the years where they won't sleep, keep crying, asking "Why?", follow you everywhere, even the loo.
But, honestly, you will suddenly find yourself here, like me, with the kids who are full of hormones, and they don't actually want to be anywhere near you, (unless they want something, in which case they can be really sweel!), they don't really talk to you, their rooms start to smell, because they live in mini pigstys, no matter how much you try to keep them tidy…
Then, the flip side, when they get older, they become mini friends. The conversations you can have with them, the jokes you can share, and, with my girl anyway, the advice and tips on hair, clothes and make-up! (Mind you, I really don't care about those things, but if I ask her for help, she's in her element!)
We enjoy music together, silly Netflix films and series. Baking together in the kitchen, girlie chats about life.
It's all part of the joys of being a mother, you know, and though I miss my little squidgy baby, I have a beautiful young lady by my side, now, and she will always be my baby…
Happy Birthday, Lil Princess 💜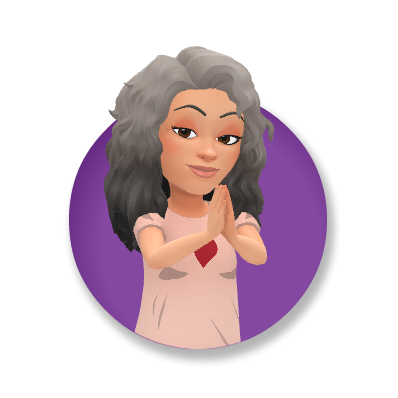 Have a peaceful, love-filled Sunday Peeps.