Hello Peeps, I can relax a little as I recap last week with you since I am officially on my Easter holidays! Yippee!
I'll even be able to sip my drink, while it is still hot, too, and converse with you!
If we were having chai I would tell you that we finally got through to the end of term! The first two days, we were still on tenterhooks. Would that call from Ofsted materialise, or could we relax, just a little? Well, it didn't so that was just fantastic. As I have said before, half of me wants it to just be done, but the other half is too tired and needs rest first. The children had a week filled with Easter learning and fun, and we were able to take tensions down a peg or two, and relax a little! I was even gifted a couple of Easter gifts, in the form of chocolate, and a lovely handmade flower!
If we were having chai, I'd mention that we had a fabulous end to the term with a quiz night! I have never been to a quiz night before, and the school have done them in the past. This time, it was a huge release. We had a Quiz and Chippy Supper in the school hall, with a BYOB system, so there were many a merry teacher, for whole exhaustion also contributed to the silliness. It was such a fun evening, and my team came 3rd out of 5, which we were very proud of!
If we were having chai I'd tell you that I have been suffering from strange blocked ears, or ear, rather, and some vertigo-like dizziness, so a phone call consultation with the GP led me to have an ear spray to try, and a follow up real GP appointment next week. I haven't been inside a doctor's surgery since before the pandemic started, so this will be strange. (Ear is still up and down, 4 days into spraying…)
If we were having chai I would have to admit that Post Covic fatigue is a thing for me. I am falling asleep at random times in the evening, and again by 9pm at night, then waking at 4-5am, because my whole system is so up in the air. The breathlessness is still evident, especially when I have a day in school and I cannot really slow down. But on days I am home, with not much to do, other than house stuff, it isn't so bad. Hayfever, however, is definitely saying 'hello!' to me. As soon as the weather brightens, the pollen is attracted to me and my eyes, and the itchiness starts! Great!
If we were having chai I'd let you know that I have a new addition to my study in the form of Khushi, my new Calathea plant. I love large leaf plants, but many of them can be toxic to cats, and I have a cat who insists on munching on any greenery we have in the house! After research, I found this one, and I love her! Khushi means happiness, so that's what I named her, as this is my happy space! Now, to ensure I keep her alive! (I'm not known for my green-fingers!)
If we were having chai I would end, as always with an image of Sonu Singh, who joined me on Saturday morning for a little cat massage. Always appreciated, my furry son, as long as your claws have been clipped!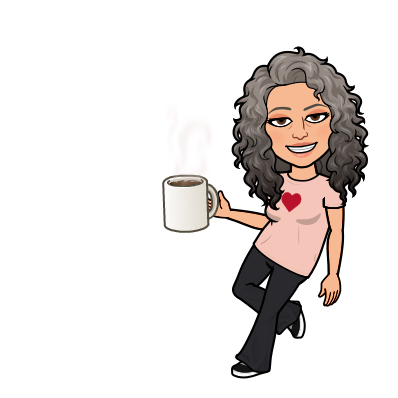 This week I will be trying to lounge as best I can, with a couple of appointments to go to, as well as getting the kids out and active, instead of being typical teens stuck in their rooms! Might even have our first cricket match of the year on Saturday if he gets picked for the new club's first informal match of the season! I am also hoping to get some writing done. If I can get this first draft done, it would be epic! (But, given the covid fatigue I am still experiencing, a few thousand words would be good!
And while you're here, did you sign up for my mailing list? I am in the middle of writing an exclusive Chickpea Curry Lit story for my subscribers, and there will be news, tips and even recipes! You know you want to join… go on! Click the pic below to sign up!