Hello Peeps!
Firstly, apologies for being late, this morning. I usually schedule my post the night before, but I didn't get round to it!
And, I can't believe that it is the last day of my Easter break! I know I have had two weeks off, but still feeling not 100% post covid, and I could do with a few more days, all truth be told, but that won't happen… Right, have you got your drink?
If we were having chai I would tell you that all in all, it was a quiet week, which I am still in need of.
If we were having chai, I'd say that I managed a tiny bit of writing and a whole load of reading. The weekend was beautiful, so I sat outside to write for a while!
If we were having chai I'd admit to being a bit lazy, but I still got the house cleaned, and laundry done as needed.
If we were having chai I would mention that Thursday was Vaisakhi. Usually, we take part in a large parade on Saturday, celebrating it, which culminates in a big meal or fair outside the Gurdwara. This year, we were still dubious about large crowds, and after feeling so bad with Covid just a few weeks ago, I didn't fancy that, again, neither did the rest of the family! So we celebrated quietly at home but did visit the in-laws to pay our respects.
If we were having chai I'd tell you that I have now got my new glasses, but I keep forgetting to wear them! I do like them, though, and as long as I keep wearing them when reading or using the screen, things will be good!
If we were having chai I'd tell you that we did get out as a family on one of the days, heading to Westfield Shopping Centre in East London. Lil Princess has a thing about London, so we thought, why not? It took nearly two hours to drive there, and back which totalled a longer time in thtransit than actually at the shopping centre! But, she came away happy, with a carrier bag filled with bits she wanted, and I got books! Yes, I know I am always complaining about my TBR pile, but I couldn't help it!
If we were having chai I'd admit to a little more chocolate than usual, but it was Easter, and that was kinda unavoidable! Had another quiet day on Sunday, but the boys went to the cinema, so Lil Princess and I chilled out!
If we were having chai I would end, as always, with an image of Sonu Singh. He's going to miss everyone being around all day, when we go back to school!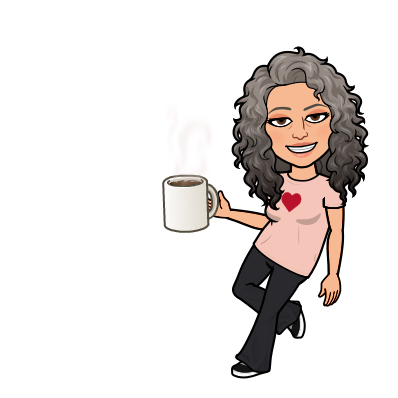 This week I am hoping that all the rest won't just be for nothing, but we have a hectic week, what with staff down, due to courses, and just that feeling of going back to school! Wish me luck!
And while you're here, did you sign up for my mailing list? I am in the middle of writing an exclusive Chickpea Curry Lit story for my subscribers, and there will be news, tips and even recipes! You know you want to join… go on! Click the pic below to sign up!