Is it bad that I am counting down the weeks until the next half term? Two to go…!
Right, so, have you got your drinks ready?
If we were having chai I'd tell you I have had a HELL of a week. It has been a journey of extreme downs and a few ups but unfortunately more downs than ups, and I am still, quite frankly, exhausted from it all. Nothing I can really go into in detail here, but from issues that arose at school that were avoidable, if only we talked more, as well as things at home, coming to light, which I am glad I know about, now, but which are also extremely tough for a parent to swallow, and the ongoing journey is not going to be smooth, or easy. Shattered… emotionally, as well as physically.
If we were having chai, I'd say that other than that, school was lovely. The kids are progressing so well, and even the ones who have SEN, are showing some progress, and aside from a few wobbles, things are good. I can't believe I have to do my final data on them in a month's, time! Where has this academic year gone?
If we were having chai I'd mention that cricket training was cancelled on Wednesday, much to Lil Man's disdain as there was heavy rain all day. However he played his first league match on Saturday and the weather was gorgeous. They won! Yay! And he got two wickets, after bowling 7 overs, giving away only 24 runs, which was a great score, for a spin bowler! Still, never happy, though! Here, please appreciate the gorgeous grounds of the pitch!
If we were having chai I would tell you that we have a wedding to attend in the Summer and Lil Princess wants a new outfit to wear. It's not easy to get something inexpensive, that she will only wear once or twice, as well as the fact that we may need around 3 outfits! Still, we took the first step and found a small boutique near the school with some great outfits. And a bonus is that I know the owners! Always good when your teaching career means that you know the local business people! We are still looking but I couldn't believe how grown up she was looking in these outfits. Slow down, time!
If we were having chai I would probably get a tad excited as I told you about my Facebook Live interview with my favourite author, Amanda Prowse! I was honoured that she wanted to talk to me about my books and writing, in her group, My Book Friends, where she hosts alongside several others amazing authors! We managed to finally get going at around 8.30pm after a few technical hitches, but if you want to have a listen, here is the link to the post.
If we were having chai I would end, as always, with my Sonu Singh. He's trying to work out the best place to chill out when it gets warm, and recently has decided that the conservatory floor is good, in the sun! Bless my furry son!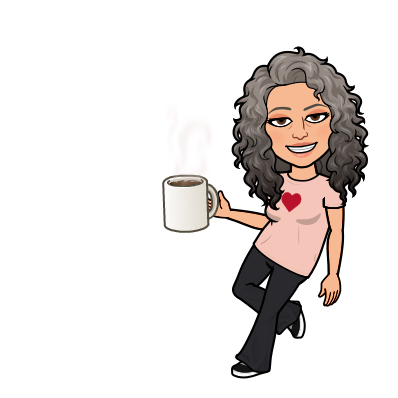 This week I have Pops' Birthday to look forward to on Sunday, as well as a packed week at school. Some staffing ups and downs mean that we will need to be on duty in different capacities, and a different timetable of duty is also being implemented, so fingers crossed it all works! There will still be Cricket (when is there not, in the summer months!) and the usual everyday things going on!
https://facebook.com/events/s/guest-author-chat/447219796943398/
And while you're here, did you sign up for my mailing list? I am in the middle of writing an exclusive Chickpea Curry Lit story for my subscribers, and there will be news, tips and even recipes! You know you want to join… go on! Click the pic below to sign up!