Good morning, my Peeps! Excuse me if I am a bit all over the show, today, but OMG, it is RELEASE DAY for Marriage Unarranged, with Spellbound Books, and I am so excited, but extremely nervous, too!
Fiddling with my drink. You got yours?
If we were having chai I'd tell you that school, though closed, didn't leave me entirely alone, as I had reports to write. I really focused myself, though, and used the early mornings when that dear Kitty of mine woke me up for food, to get going, and I finished all 29, well the main comments and subject comments, at least by Thursday!
If we were having chai, I'd tell you that Hubby Dearest has been busy getting the summer house kitted out as a gym/chill area, and I guess that is a sign for me to get going with that healthy living plan I have had in my head for so long! I have used the Treadmill a few times, and the bike once. No weights until my hand is better (still hurts, so I wouldn't be able to grip anything!) And he even got a Slendertone, so I electrified myself last night, as well! Let's see if I can skip the naughty snacks too, so it actually benefits me! And my fortune cookie said this…
If we were having chai I'd say that we haven't really been anywhere, aside from taking Lil Princess to her orthodontist appointment, a visit to the in-laws, and Lil Man's cricket. But I think that total switch-off was needed, to be honest, as we were all tired.
If we were having chai I'd mention that thing that I can't avoid, too! It was the Queen's Platinum Jubilee so the whole country was treated to an extra bank holiday, giving many a four day weekend, though a lot of people worked through it, too. I caught snippets of the different events over the four days, and we were meant to pop into the local street party on Sunday, but I wasn't feeling fantastic, and the rest were just plain lazy! Still, I wore my red white and blue!
If we were having chai I would have to talk abo the build-up to the big event, too, as in the release of Marriage Unarranged! I have been making silly Tiktoks, and reblogging posts, as well as Instagramming and Facebooking, and all that jazz, so I do hope it goes well. This is what my fortune cookie told me, this time…
And here's one of the silly Tiktoks which I managed to feature the Queen's voice in, too!
If we were having chai I would end, as always with Sonu Singh. He's spent a lot of time with me over the week, keeping me company as I wrote my reports, but this was one of my favourite pics of him, as he decided to channel his inner meercat!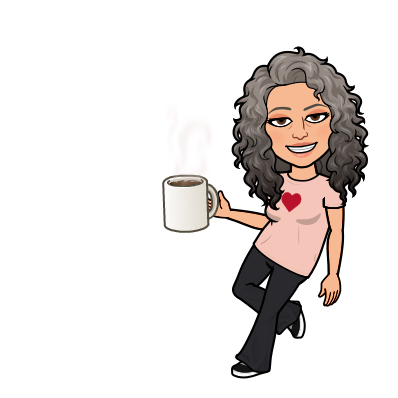 This week, my children go back to school, but I still have a week off, lucky me! I shall be revelling in Publication Day, today, and for the rest of the week, as well as still dropping the kids to school and picking them up. Writing? Yes, that is one of my big plans, too for at least a few of the days. But there is still some school-related business I will have to attend to, including going in, one morning, to get a few things ready, plus I will be beginning my calls to parents of our new intake, to introduce myself to them!
And while you're here, did you sign up for my mailing list? I am in the middle of writing an exclusive Chickpea Curry Lit story for my subscribers, and there will be news, tips and even recipes! You know you want to join… go on! Click the pic below to sign up!