Good morning, my Peeps! So, the half-term break is over, now and I am back to school! It has been a manic week, as you know, with all the release things happening, and I have been overwhelmed by the support of everyone around me, people I know, as well as those who have just read my book and joined in too. I am honestly so appreciative to everyone out there!
Right, so I have my cooling cup of chai. You got yours?
If we were having chai I'd tell you that school still featured this week, even though I was on my last break. There is quite a lot of admin to do, aside from the date that we need to submit in a couple of weeks, relating to next year's intake, and with the best will in the world, I wouldn't be able to do it all during term time. So, after asking my head if she was okay with me doing these things at home, I embarked upon the mammoth task of calling 30ish families to introduce myself, as their children don't come to our nursery. Then I contacted the nurseries that these children do attend as part of our transition process. This gives everyone an opportunity to feedback about the children and let us know if there is anything we need to be aware of prior to them starting. I do love these calls to be honest. Lots of like-minded individuals chatting about Early Years. Love it! That done, I spent a morning in school on Friday, too, to get the classroom a little sorted before Monday, and also I had a good 300 pages to print for our children's learning journeys, so that took some time too. One of my co-teachers was there, too, so we pressed on. I enjoy the quiet of school when not many others are there, but it's far more fun when the kids come in!
If we were having chai, I'd tell you I didn't get away with chilling at home all week and having lie-ins, because my other duty was mum's taxi. My own kids only get a week off, so they were in school and needed dropping off and picking up. But at least I wasn't wasting days in bed!
If we were having chai, I'd say that, as you may have read, the release week was awesome! the book tour went well, and reviews have started coming in, fresh from the new release, mostly with words that make my heart sing! It's been awesome, and I can't thank everyone involved enough ❤ One of the best moments? When it was at #2 in the Asian fiction Hot New Releases list… and last time I looked, it was still there!
If we were having chai, I'd mention that having time on my hands meant that I managed a bit more cooking than usual, and I even perfected poached eggs! I have invested in an air-fryer too, so I will be experimenting with that soon enough! If you have any good recipes, you'll have to share!
If we were having chai, I would have to admit that I had so many plans for writing… but with school stuff, taxi service and keeping track of the release, that didn't happen. but I did read plenty, too, including a memoir, a translated fiction arc, and beta reading for a dear friend. I do love a good book… no wonder my TBR is neverending!
If we were having chai, I would end, as always, with Sonu Singh. He has liked that there has still been his hooman parents around the house this week, even though his brother and sister were at school, and he has accompanied me all over the place, including being my kindle stand! Gotta love him; he's so versatile!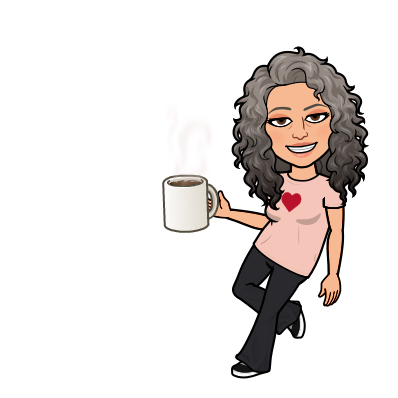 This week, it's back to normal(ish) as I start back in school. We have so much happening, including a meeting with other members of our Academy Trust, as well as me needing to get data done and ready for submitting it to the Local Authority… And Ofsted is still hanging in the back of our minds, too! I am hoping that over the next couple of weeks, things will calm down, so I can enjoy the final few weeks with my class, as well as get back to writing new words!
And while you're here, did you sign up for my mailing list? I am in the middle of writing an exclusive Chickpea Curry Lit story for my subscribers, and there will be news, tips and even recipes! You know you want to join… go on! Click the pic below to sign up!