Good morning, my Peeps! One week down for Term 6 and 5.4 left! (Is it bad that I am already counting the days until the summer break?) I don't want it to go too fast, as I will miss this class, but there is also so much to do!
Right, so I have my cup of chai. You got yours?
If we were having chai, I'd tell you that, though I love the summer term, and all the fun we have, it also signals that our time with the children is getting shorter. This also means that we have assessments and data to get done, and class splits. On top of that, I have to ensure that the class information for next year is all up to date, too, and ready for sending to the new parents. Hectic is one word. Our academy gifted each permanent member of staff two paid days off to take in the term time, through an academic year, to help with celebrating special days that usually fall in term time, or for whatever you want to use the day for. If you don't use it, it can't be carried forward, so we have quite a few members of staff who haven't used theirs, yet, and it's been, and will be a case of balancing kids and staff so people can take their allocated days. I am becoming an expert juggler, I tell you! And I have to use my phone calendar all the time, because I can't remember who is doing what, when!
If we were having chai, I'd say that Lil Princess's exams came and went, fingers crossed they went well! Lil man had another assessment, too, which he passed, phew!
If we were having chai, I'd mention that I read, and read and read… Because it was the only way I could calm my mind after hectic school days and busy home time, too!
If we were having chai, I would have to shout out this review from the wonderful Annette… It has made me smile for days!
If we were having chai, I'd whisper that I have honestly forgotten anything else that was done this week. See. Perimenopause calling! That is what my phone calendar is for… and guess what? I nearly lost that, too this week, misplacing it as I hared around the school building!
If we were having chai, I would end, as always, with Sonu Singh. He was my reading companion on Saturday, warming my feet. It's a good thing it was quite breezy, otherwise, I'd have been too hot, and pushed him off!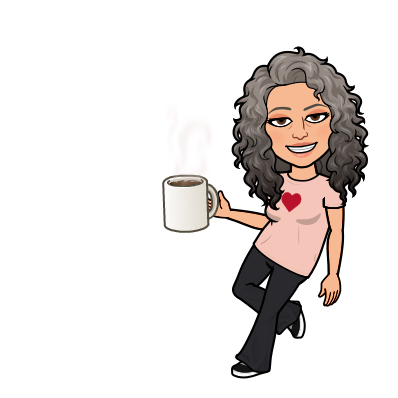 This week, we have the dreaded data submission deadline, which I think we are all prepared for. I have a meeting with all our parents, to talk about how their children will be transitioning to year one, and the start of the juggling staff out will begin in earnest! Oh, the joy! Speaking of joy, it will be Lil Man's 17th birthday, midweek, as well as my Mum's birthday, too, so celebrations all round!
And while you're here, did you sign up for my mailing list? I am in the middle of writing an exclusive Chickpea Curry Lit story for my subscribers, and there will be news, tips and even recipes! You know you want to join… go on! Click the pic below to sign up!