* I apologise in advance, it's a bit crude, but was sooooo funny, I had to share this anecdote from today! If you are a very prim and proper person and don't like to talk about sex, genitalia, and the like, click off now!
So there I was, innocently eating my lunch and browsing my Facebook news page.  I nearly choked as I read one post about my friend also discussing her gladness at having already eaten before being introduced to this subject.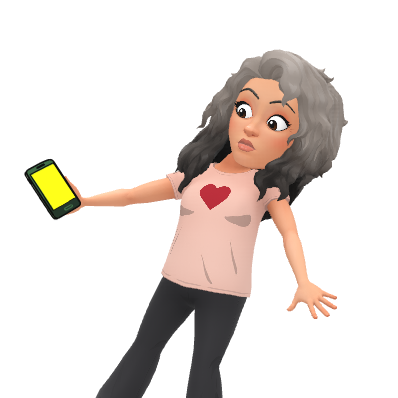 Apparently a 74-year-old was on daytime TV discussing having a 'Vagina Facial' to please her 30-year-old lover!
Vagina facial… conjures up many images….
I couldn't help it, at the staff room lunch table I asked, "What the heck is a Vagina Facial??!!"  There were plenty of flabbergasted faces, lots of 'What on earth are you saying?', 'Say that again?'.
I googled it, and apparently its a new surgery for mature ladies for their, ahem, 'lady gardens', to counteract sagging and dryness!
Ok so that was kinda what I assumed it was going to be, but really? A Vagina Facial??!!
There's always one who states the obvious, "Oh, thank God for that! You said facial and I had all sorts of weird ideas!  What, does a woman lay down and have someone else 'rubbing themselves' across her face??!!"
"Nah, that's called being a lesbian!" piped up someone else.
Around the table, there was pure hysterics, and the staff sitting in the other area looked over, intrigued, but almost too scared to ask what the giggles were about!
So, what followed this was a whole crude discussion about what it could have been, and what it was.  I left at this stage, I had a class to bring in after lunch!
But, seriously, who on earth thought the name 'Vagina Facial' was a good idea in the first place??!! Vagi-lift, maybe, Tight-ina, Vagi-cial… anything but associating the face with 'down below' for a beauty treatment!
Honestly, I am still having disturbing images of what it could have been!
And, at 74, hats of to the woman! I hope her 30-year-old lover appreciated her 'facial'!!!!