Yup… that day just came to pass.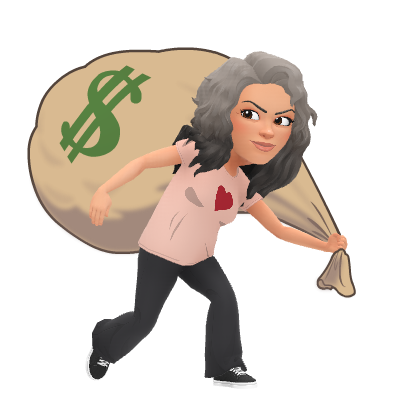 It wasn't quite the evening I had envisaged. I had been busy filling in my new school diary ready for next year. The kids were busy with their friends outside and Hubby Dearest was chilling with a beer and the TV on.
I'd just packed my school bits away, and got the kids inside, ready to get showered, when the phone rang. Usually my Mum-In-Law waits for us to call her, but it was her number on the display, so I answered it, worrying that something was wrong.
Well… it was.
Apparently one of the kids (naming no names, Lil Princess…) had opened Mum-In-Law's bedroom window rather wide, and left it open, so a gust of much needed wind had swept into the room and slammed her door shut.
Such a hard slam that the door refused to open!
Oo-er!
So the request was made.
"Could you come over and climb up a ladder, get on the flat roof and shimmy into the bedroom to try and open the door from the inside? Or bring Lil Man, he's skinny and nimble…" (Cheek! I know I put on weight, but not that much!)
Well, Lil Man was in the shower, and I wouldn't have wanted to risk him getting stuck or hurt, so Spider Woman here (or Idiot Girl, some might say) huffed over there.
Yup. I huffed.
Because there are others who may have been able to do this daring rescue mission… except, Dad-In-Law is too old, Mum-In-Law has too many health issues, Bro-In-Law wouldn't have fit through the window, Sis-In-Law had only just got in from a crazy day at work, and Hubby Dearest, well, he's only just recovering from his own injury!
So, actually there wasn't anyone else.
I still huffed, mumbling during my exit, "Here's hoping I don't end up doing an injury to myself too, climbing through bl***y windows!"
Hubby Dearest told me to leave it, but I couldn't. The window was wide open, and near a flat roof… too much temptation for someone who wanted to break and enter, without breaking…
I arrived.
Found ladder with Sis-In-Law.
Mum -In-Law tried to tell me to leave it, as whilst I'd been driving over, Hubby Dearest had called his mum and told her that it was very silly to expect me to climb up a ladder and possibly hurt myself (Oh, ye of little faith…) but if you know me, you know I am determined, and if I have set my mind to a task, I will achieve it, however silly!
I reminded her about the fact that she has her important 'stuff' in her room, and that open window would jsut be too easy a target… she stepped back and allowed me to begin.
Climbed up, with an audience. Mum-Im-Law, Bro-In-Law and Sis-In-Law. Mum-In-Law thrust a screwdriver in my hand as I ascended. "When you get it open, just take the damn barrel out!"
I tried to get in but the window was a tad too high, and nimble as I am, I wasn't that flexible to jump through the opening, so went down again, got a stool and headed back up again.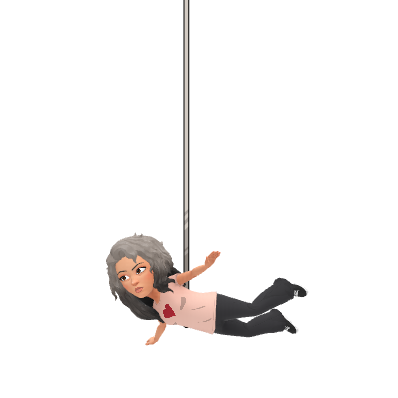 Successful shimmy, (thought my chest might just be a little battered from dragging myself in!) and I entered the house in a way I never dreamed I would have to do.
But the door was stuck fast.
The barrel had totally gone. The handle just turned in my hand. I was thankful for the screwdriver then. I had to wedge it gently through and manually push the barrel to open.
Once that was done, I wasted no time in removing this ancient lock and barrel from the door, handed all the bits and pieces to Mum-In-Law (not before I had to get her to hold my legs as I hung back out of the window to rescue the abandoned stool – that must have been a sight!) and pootled off home.
So there.
That is the story of when I broke into my In-Laws house.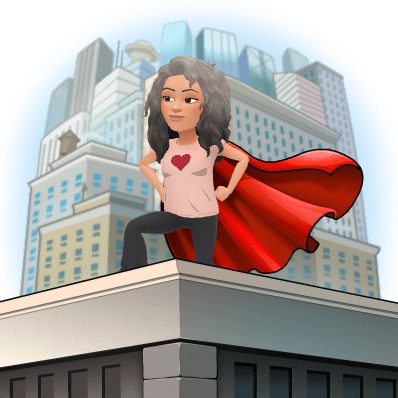 You're welcome.
Moral of story – When Ritu tells you something seems a bit faulty, check it out instead of waiting for clamity to strike. About a month ago I mentioned that said door was sticking sometimes and when closed, could only be opened from the inside… because the barrel wasn't turning fully… See! Listen to The Ritu!