Happy Monday to you all! Half a term done, half to go until the next half term break, not that I'm counting, or anything…
Right, so, have you got your drinks ready?
If we were having chai I'd start with school…another bank holiday means a change to routines which is always interesting. Still, we managed to have a mostly good week, although a lot of children have been off, with either ear-related viruses, or sickness, and the other class have chickenpox doing the rounds. the topic this term is growing, and they all planted sunflower seeds last week. The children are amazing us with what they are picking up and remembering! And it is this time of year when you really begin to see those switches flicking for a lot of them. Looking back to September, and seeing how far they have come, is immense! I am so proud of each and every one of them! And our management has been extremely concerned about ensuring everyone's wellbeing is looked after. Each Friday morning they do a quiz and doughnuts session before the kids come in, but on Friday last week, it was Hide And Seek! There was a period of 15 minutes where everyone taking part hid and three seekers had to find the rest of the staff! Might sound silly to some, but it really helps with teambuilding and staff getting a chance to be together for a change, especially after all the segregation of Covid and the different strategies we had to put into place.
If we were having chai, I'd say that I braved another Asda delivery, on a Friday night, this time, as I don't think it is a regular occurrence, what happened last time. As for that, I waited for a call back from management but got nothing. Then called on Wednesday and was assured someone would call back. Nothing. I called on Friday and was finally put through to the manager of the call centre. He, along with the other operators was very polite, and he even checked up to make sure the delivery that day was due on time. All in all, I got £35 compensation. Better than a kick in the teeth, eh!
If we were having chai I'd mention that Lil Man and his cricket is now in full swing with the season officially on. He played, as I mentioned in Spidey, yesterday, his old club on Saturday. And his new bat has arrived, fully knocked in, so I even tried to help him by bowling to him so he could practice batting. It lasted all of ten minutes because I am so bad at it! Them Hubby Dearest took over!
If we were having chai I would tell you that the day was beautiful on Sunday. Oh my goodness, it was so hot! I sat outside on my egg chair and read, and ended up eating three different ice creams or lollies because it was so warm!
If we were having chai I would end, as always, with my Sonu Singh. He's up to his usual mischief. On Saturday he made me laugh, though. He was lying on me, on my bed, and since he was so chilled, I thought it was the best time to trim his claws. He just about put up with me trimming three paws, then jumped off the bed. But he didn't run away, which is what he usually does. He sat in front of the door. So I closed it. then he looked at me, with the clippers in my hand and he just collapsed on the floor, with his paw up, as if he was totally resigned to the fact that I was going to get him one way or another, so he should just give up! He lay there patiently as I quickly clipped the last paw claws, then got up and ran off! Bless him. I did giggle! But he got lots of scritches for being a good kitty, which he returned to me by licking me lots, and then sitting in front of my kindle as I tried to read! Thanks, cat!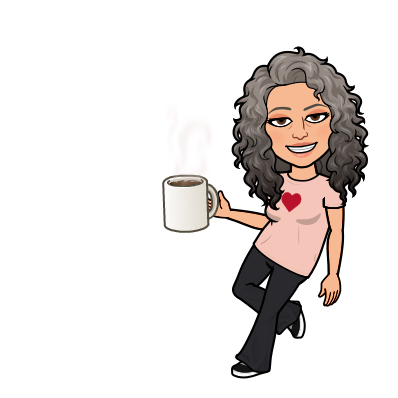 This week is a relatively normal week. Let's see if most of the children are in and whether illness has passed, or not. We have dentist appointments, a beauticians appointment as well as the usual onslaught of cricket too. But something fun is next Sunday at 8pm when I am being interviewed by the lovely Amanda Prowse about the new release of Marriage Unarranged which is less than a month away, now, too! Eeeeek! Join us there if you can! In the Facebook My Book Friends Group!
https://facebook.com/events/s/guest-author-chat/447219796943398/
And while you're here, did you sign up for my mailing list? I am in the middle of writing an exclusive Chickpea Curry Lit story for my subscribers, and there will be news, tips and even recipes! You know you want to join… go on! Click the pic below to sign up!