Good morning, my Peeps! One week down for Term 6 and 5.4 left! (Is it bad that I am already counting the days until the summer break?) I don't want it to go too fast, as I will miss this class, but there is also so much to do!
Right, so I have my cup of chai. You got yours?
If we were having chai, I'd tell you that school was HECTIC! There is always a lot to do, but this term is filled with assessments and data collections, as well as preparing the children for the next year, including our admin that needs doing, and, on top of that, I have to get the class lists ready for next year. This week also had the dreaded meetings for staff so they know where they are going to be based the next academic year, which can be a stress for some, but being as I am the Phase Leader in my department, I ain't going nowhere, y'all!
If we were having chai, I'd say that, as usual, cricket featured heavily on the weekend, as it always does, and Lil Man and his team won their match at a very picturesque ground on Saturday!
If we were having chai, I'd mention that Lil Princess was in her element this weekend, and she baked some cookies which turned out HUGE, but they were delicious, too!
If we were having chai, I would have to mention Sunday being Fathers Day, too. Obviously, I couldn't be with Pops, but my in-laws came over for lunch, and we had a great family afternoon. It had rained a lot overnight, but the afternoon was pleasant with a breeze blowing!
If we were having chai, I'd whisper that I am convinced I am now in the throes of peri-menopause. Lots of little things are happening, including weight gain, headaches, and hot flashes are starting, but the most concerning sign recently is my forgetfulness! Seriously, I kid you not. The other day, I asked my daughter the name of a friend of hers and forgot it within a minute. I had to ask her again and still nearly forgot it. It was only after repeating it in my mind for a while that I kept it in my head! Then I asked her another question which I had already asked, to her frustration! The biggest thing I did, was that I forgot which fuel my car takes! (I also learned something new during this time of frustration, but boy was I embarrassed!) I went to the pump, undid the cap and such the nozzle in. but it wouldn't go in. A stubborn metal bar was blocking it. I started the car and stopped it, thinking there was a silly fault. I even got a man from the next pump to check, to no avail. I thought I was never going to get the car filled! The man suggested I ask the staff at the pump, and a very helpful lady came to assist. After looking, she kindly pointed out that I was trying to add unleaded fuel to my diesel car! And the metal bar was a safety thing newer cars have now to prevent said mishap from occurring! Who knew? Well, I certainly didn't, but I do now, and aren't I glad because I could have totally buggered up my engine with the wrong fuel! And the forgetfulness doesn't end there. I also forgot where my car was parked in the supermarket carpark! Thank goodness Lil Princess was with me! She just went to the car and waited while I turned around from my search for the elusive car to see where she was standing! Honestly, this is not good!
If we were having chai, I would end, as always, with Sonu Singh. Look at him being all cute and cuddly… but I wasn't best pleased with this kitty as the 'feed me' refrains started at 4.30am on Saturday morning, then 5am on Sunday! Thank you for ensuring that I am knackered by 7pm every night, Sonu Singh! It's a good thing I love you!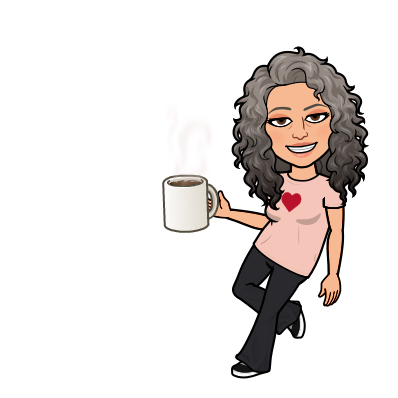 This week, we have children's dental checkups at school, as well as staff in and out over the week for various reasons… Lil Man has possibly two matches which he is thrilled about, but I am a little warier, as that is me doing the driving around! Lil Princess has her first set of mock exams in preparation for GCSEs starting next hear! Wish her luck!
And while you're here, did you sign up for my mailing list? I am in the middle of writing an exclusive Chickpea Curry Lit story for my subscribers, and there will be news, tips and even recipes! You know you want to join… go on! Click the pic below to sign up!