Hello, again, Monday!
I am gearing up for my last day and a half in school with my precious class, so bear with me if I get emotional next week, but equally, I am looking forward to the break!
If we were having chai, I'd have to start with telling you exactly how we coped in school with this crazy heatwave on Monday and Tuesday. Well, as I said, it was HOT. Literally, sweat pouring off us all. A fan, water spray and fewer kids than normal helped a little bit, but it was almost impossible to concentrate for us adults, so imagine how you would feel as a young child? Some were off because parents made the choice to keep them off, some were unwell, possibly from heatstroke, and even that dreaded covid wave that is coming around again. It was even tougher for the SEN children who don't even have the verbal capacity to tell us how they are feeling. Some were kept off by parents because they know the children wouldn't cope in the heat. But even though the 'Great Heatwave' was meant to stop after Tuesday, it was still sticky and humid the rest of the week, so when they came back in, there was still disruption caused by them, and others not knowing how to cope with the warmth. but we survivied… just. Check out the temperature in my car on Tuesday!
If we were having chai, I'd say Tuesday was topped off with something to sour the already turned stench of our bodies… a Water Cut! We ended Tuesday with the intention of a cool shower before bed but they turned into a groan as we turned taps to find no water! In quite a large area around us the water supply stopped due to a fault at the Water Company's site, meaning they had no power to pump much-needed water to households and businesses.I won't go into the long and short of it, but we were stuck for 50 hours with no running water, and shops had run out of the bottled stuff! I managed to get a few bottles and we flannel bathed it on Wednesday! By Thursday we were fed up. But, lo and behold a trickle started and mid-flow pressure meant we were all able to shower that night, and by Friday morning the water was back! Yippee! It really makes you appreciate what we are all used to, every day, I tell you!
If we were having chai, I'd mention that there is a giveaway on my Instagram page which finishes on Thursday, so if you are interested, please enter below!
If we were having chai, I would share that on Saturday Lil Princess and I excitedly started our three-hour journey to Bristol to celebrate. the lovey Amanda Prowse and her milestone of ten years in publishing! The evening was amazing and I met some faces who I had only known online before, which was wonderful. There was an Abba Tribute band as the entertainment and they were fab, and the food was amazing. We stayed overnight with her too, and Lil Princess made new friends in the shape of her two gorgeous French Bulldogs, Dottie and Beau!
If we were having chai, I'd say, I am pleased to announce that Pops and Mum are back in the country after 4 weeks away in Finland with my Brother, Sister-in-law and Finndian nephews! I am so glad they got the chance to be together, but even happier that they are back home!
If we were having chai, I would end, as always, with Sonu Singh. This week, he looked longingly at our bags on Saturday morning, contemplating how to get in so he could come on a trip with us!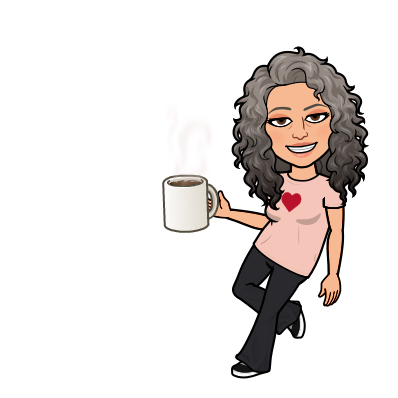 This week, I am praying the next two days go by without a hitch in school, as we break up on Tuesday. It's been a hard, but satisfying academic year, and the first full one in over 2 years, so we have to celebrate that. I am starting the week with a sore throat, so I hope that goes away soon, so my holidays aren't burned away with me being ill! And I am looking forward to the break, truly. I need it, now. I am at the point of exhaustion I never wanted to get to!
And while you're here, did you sign up for my mailing list? I am in the middle of writing an exclusive Chickpea Curry Lit story for my subscribers, and there will be news, tips and even recipes! You know you want to join… go on! Click the pic below to sign up!