"Some souls just understand each other upon meeting."

N.R. Hart
Thank you, Spidey, for a quote that is so apt for today's musings
I will have to admit that I have written this a couple of days in advance, seeing as I will be a bit busy this weekend.
However, it is for a good reason. I am so excited as I will be attending my first proper function since before the lockdown!
And, what better place to be than with special friends?
This weekend I will have driven all the way to Bristol, with Lil Princess, to attend a special party for a very dear friend, who I have only met a few years ago. This friend is the lovely author, Amanda Prowse. She is celebrating ten years in publishing and has invited me to celebrate with her.
Now, We only met a little while ago, but our friendship has turned into something special. She has been a guardian angel for me, as well as a source of inspiration and support, and whenever we meet or chat, we find more and more in common with our lives and personalities. I think that is the sign of a true friendship, and I am so happy to have her in my life.
I am hoping to meet some other people who I know via the online world, too and, honestly, apart from the long drive, I cannot wait! I will fill you in on the details next week!
So, do you enjoy meeting with friends?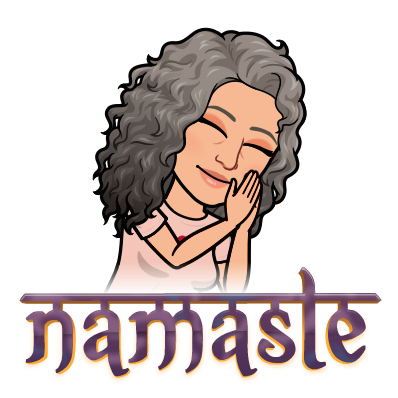 Wishing you a wonderfully peaceful Sunday, Peeps!