Well hey there Peeps!!!
I hope you are all fine and dandy on this wonderful Saturday!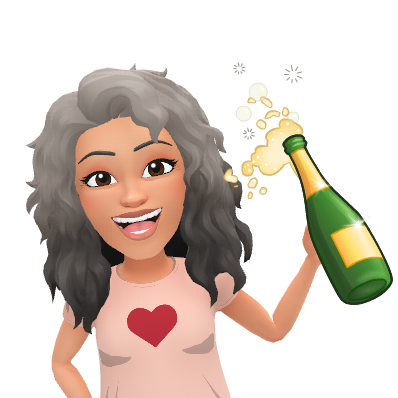 And today, I also celebrate my third Blogiversary!
And what a crazy ride these last three years have been!
Starting as a total novice, not even knowing what blogging was, to learning technicalities, such as what HTML was (still a little clueless!), then slowly teaching myself (and being helped by others) the ins and outs of blogging, and introducing Social Media.
Initally, a lone Blog Rider, with no clue as to what to write about, to making connections, creating a Blogily, developing friendships that are truly precious.
At first, rambling on about nothing (okay, so I still do that!) to finding some sort of pattern, (Jill of all trades, master of none!) where my madcap thoughts, and creativity found a home!
And from zero to nearly 5000 WordPress followers, and a whole extra heap who chose to follow me on various Social Media!
From dreams of writing a book, to being a published poet, with a WIP that was stagnant for over 16 years, to something that is finally nearing completion!
A newbie who, in three years has accomplished so much, including the Best Blogger Award, in 2017 at the Annual Bloggers Bash.
And it's all down to you, Peeps.
Seriously, I wouldn't still be here, beavering away, with belief in myself, if it wasn't for the support of everyone who reads, likes, comments on and shares the posts I write.
I wanted to express my gratitude in the form of a Blog Party where I invite you to bring your favourite drink, and party nibbles, suggest a song, and the link to a post you'd love to share!
So, please, come along and enjoy!
Remember to tell us/bring along all:
your favourite drink
your party nibble of choice
a song suggestion
a link to a post that you would love to share
Then, mingle with the other guests! Visit their posts, meet some new folk and generally enjoy!
And if you are able, please share the love, share the post, let's get this party started!!!!!
So here's my starting contribution!
1} I'll have a Barnamint Baileys!
2} We need pretzels!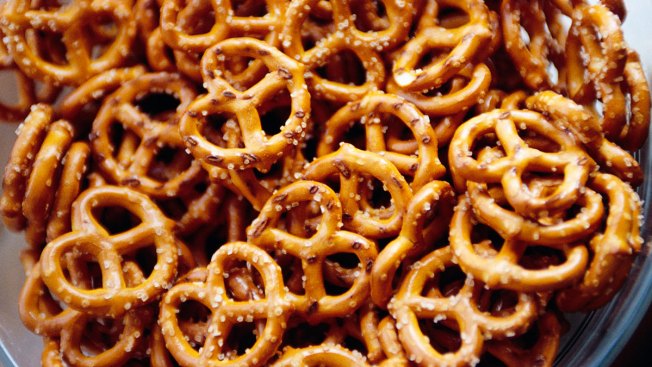 3} My song for today is Lionel Ritchie's All Night Long!
4} I invite you to have a browse, since you're here anyway!!!
PARTY ON PEEPS!
Love Y'All!!!!