You'll be proud of me, I hope.
My 18-year-old baby, my WIP which was granted adult status this year, had it's first read through by me. I sat there in the sunshine yesterday, completing it, post -t marking chapters, and scrawling on the pages where I could see corrections that needed to be made.
Then I opened the document up on my screen and proceeded to correct. Some were grammatical errors, some, were where the words made no sense. There were a couple of names mixed up and some capitalizations that needed to be added.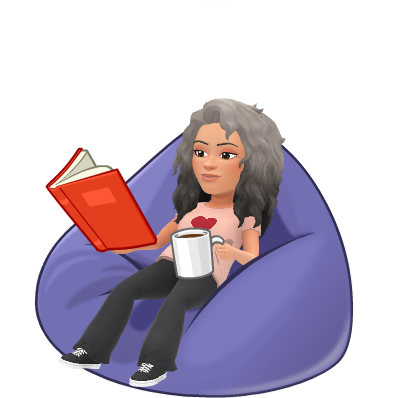 It was hard rereading my own words. I felt the first few chapters really showed my naivete as a writer, but, considering I was much younger at the time, it wasn't too bad!
I cut a couple of waffley chunks and identified a few others, but was loathe to lose them yet.
Saved, on my hard drive, two pen drives, the Cloud and emailed to myself, I shut the screen down, and had a well-earned sleep.
But that isn't all I need to do, is it?
Really, I need to be that parent who is ready to let their child spread their wings!
We had a few 'play-dates' earlier on, so to speak, when I posted the first few chapters on the blog, eager for your feedback, but I still hadn't let go fully. (Mind you, I hadn't written it all at that stage either!
But, I knew I needed another opinion. From people I trusted. Those who I know would be honest, and/or read work in this genre regularly.
Charli Mills, head rancher at the Carrot Ranch, suggested I go for some Alpha readers.
Now, I'd heard of Beta readers, but Alpha?
These were the ones who would look at my unadulterated manuscript, and give me feedback on the characters, and plot, spot gapping holes in the story, etc…
It was time to let my WIP out on its first residential…
And I waved goodbye to it, twice, this morning.
Now I'm like that nervous mother, pacing, wondering whether it's behaving, leaving a good impression, did it get there in one piece?
And I shall be eagerly awaiting that email to say how it's doing too…
Unlike a true residential, I don't know when it'll be back with me, to peruse the comments… so, until then, I'll have to wait, impatiently…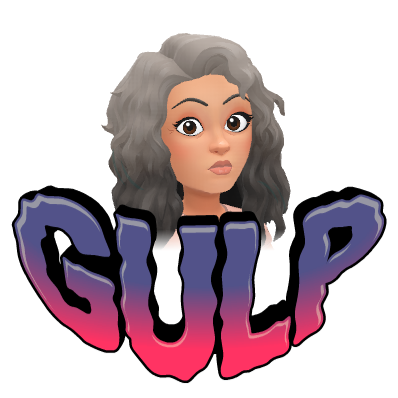 Oh, God!
Will they like it? Will it be ripped to shreds? Have I wasted eighteen years of my creative life? Should I just give up hope now?
I needed to keep myself busy, so I did the obvious thing on this glorious Bank Holiday – I got my nails done!
And I wrote this post… And I'll be off to visit the in-laws soon too.
Then school will keep me busy.
And the run up to the Bash…
But, will it stop me from constantly checking my emails and messages? I don't think so!
Oh man, then I'll rewrite, and have to send it to an Editor or Beta readers, and do it all over again!!!!!!!
This is going to be some wait…
Have a wonderful Monday Peeps!