Did you know the streets of the UK are paved with gold?
Everyone in Canada has a HUGE house?
In the USA, they all have at least 3 cars per household?
In Australia, you can live the life of Riley?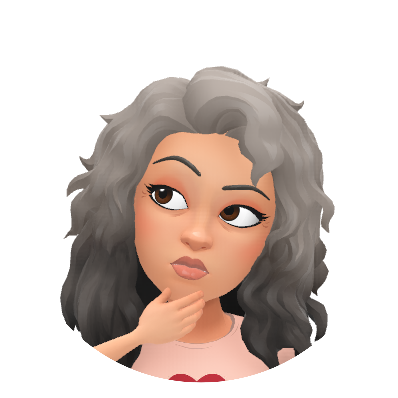 Did you know that? Did you?  You didn't? Well, that's because it's not exactly all true, but in the eyes of some people, these are statements set in concrete. Those people that want to get out of their own countries and live in these wonderful places!
I can't speak for other countries and cultures, but I can reflect on what I know about some people and their thoughts in my own culture.
In India, where life in the villages is not as fast, and modern as the cities, parents dream of getting their children married into a well-settled family, where their child will have support and live well. Don't we all?
Marrying your daughter to a person who was settled abroad was always a favourable thing, as even though you were sending your child far away, they would live a better life than what they had back home. And for those settled in other countries, having a wife from back home, meant you had the comfort of 'home', while settled in this paradise.
As children were born overseas, it was not only the sons who needed wives, but the daughters born abroad also needed spouses. Communities got bigger in other countries and marriages happened between those immigrant families, and everyone was getting along just fine. You still got the odd marriage happening back home, and a daughter or son-in-law, fresh from the homeland arrived, visa stamped, and ready to start a new life.
I don't know when this happened but it became a HUGE money making racket.  It was never something I knew much about as my family weren't in India, but after I got married, I heard much more about it, with my own In-laws close family still in India. Now if you have a child in the UK, Canada, US or Australia, or numerous other countries, and they were of marriageable age, you could stand to make a packet!
Fly back home, put an ad in the local papers that you have a son/daughter with a foreign passport, ready to marry, and a queue would form outside your house door within hours.  And not only would you have lots of candidates, but you would have lots of people willing to pay sizeable amounts to get your child married to theirs.  See people almost offering a dowry for their sons, as well as daughters! Not only would their child get the same foreign passport, but after a certain time passes, they can then start calling over the rest of the family to live with them!
And when they got there, they would get all this stuff! A house, money, a car, material possessions that they could only dream of back home!
But no, get there, and realise you have to WORK! Get a job, yes!  Then you might get that car, house, money you wanted!
You see, this is the problem with many folks back home. They have this ideal stuck in their heads, that everyone living abroad is rich, wealthy beyond comparison.  And compared to them, I guess we are.
It's our faults really. We go back home to visit family, with our fancy phones, cameras, clothes, and money to go shopping, and out and about all the time.  But, what they don't see is when we are back home, how hard most of us work, to save up to get these things, and how long we might save to go back home and be able to do this shopping etc.
They don't see the cost of living here, compared to theirs. Yes, it's cheap as chips for us, to go out for the evening there, to shop for amazing clothes, to hire a car and be driven everywhere, for the duration of our stay, but to do the same on a daily basis, back in reality, we would all need to be millionaires! We can afford to fund a two-week trip and pretend to be more well off than in reality, but even we couldn't continue that lifestyle there for much longer!
I have seen so many people, men and women, who have fallen into the trap, their families have spent loads of money, got them married off to someone, sent them abroad with all these expectations, and they get there, and realise that
a) they have to get a job, to contribute to the family's income, and then possibly afford some of the luxuries they had been dreaming about
or
b) they are nothing more than a glorified servant in their new marital home
or
c) the worst one, they were a cash cow.
Meaning this whole marriage was a means to make money for the family who had come from abroad, knowing the value of their own child. In fact many times you would find that this same boy or girl was already in a relationship back at their home, and the whole marrying in India, to give someone a visa, was a great way to make money! As soon as the stamp is on that newbie's passport, hello divorce papers, bye bye India spouse, and time to settle down with their actual partner of choice!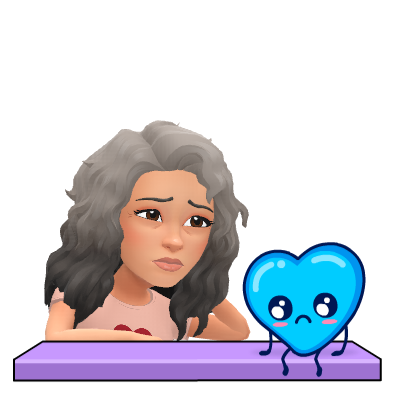 Or, especially in the case of many girls brought to these countries, deal with the fact that your 'husband' isn't actually interested in you, just your trimmings, so to say, and cope with the reality that he will be out, with other women, you are just the wife back home. Keeping the house clean, the food cooked and his bed warm.
I know there are some genuinely happy marriages that have been conducted along the way, not for money or visas, but there are just so many that give the whole sanctity of marriage a bad name.
If I'm truthful with you, and this is something I say to our younger family members back home, they are actually better off where they are. Most of the children in our families are from relatively well-off families. There, in India, they don't have to work, they get everything they need, if they do work, it is a choice they have made. They probably have a maid or someone coming in to cook and /or clean. Luxuries we don't see any of here. Ideal jobs don't just land on our doorsteps, we have to study hard, and apply for job after job until we find something. There if you know the right person, you'll get a job no problem! No qualification necessary, and if you need a qualification, just pay the right person for it!
Instead, we still see families ploughing their savings into the marriage of a child, so they get that magic visa…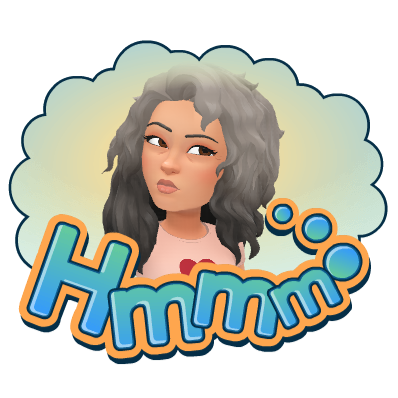 Please, think twice before doing it, your child might actually be happier where they are…the grass isn't always greener you know…