As you may, or may not, know, I set up an online accountability group on Facebook.
The intention is to give a little motivation each day and have opportunities to share our ups and downs with each other.
A suggestion was made that we could do something like a collective creation within the group, and so Just One Line was born!
The third challenge went out on Friday, and here is the little story that came out of it!
Upon getting closer to the house, Sarah realised it wasn't the warm glow of the lights, but flames licking through her home.
She smiled and relaxed; at last Derek had started decorating the living room with Dulux's vibrant 'post-apocalypse' emulsion that promised 'Armageddon from your armchair'
It had been a mistake to help out her friend's daughter with her new online interior design business; now the taupe walls had to go.
Standing back and looking at the first coat she decided to reserve judgement until later.
 On reflection, she realised none of it was important as the house was engulfed in flames, where was her mobile
Derek sat on the lawn in the front garden, head in hands, "I only wanted a quick smoke; It's not my fault the lighter fell into the turps…"
The fire engine arrived …too late.
Too late even to stop the flames spreading to neighbouring houses.
It was a total nightmare, like something out of a disaster movie.
Was this real or a dream?
The look on the fire chief's face said it was real.
Frozen, she looked at the firestorm developing around her.
Derek sheepishly appeared before her, "I'm sorry dear, I know it was your mother's house…"
Well, actually dear she had secretly left it in the will to you!
A sneer touched her lips air blew from her nostrils while slowly nodding her head.
That'd teach him, having that eyesore to deal with.
"Now see if I care, Mother" with fists clenched she shook them towards the sky and roared.
Don't think that your affair with my husband passed me by!!
Dumbfounded, Derek slumped to the lawn and trembled.
OMG, he thought she knew all that time she bloody knew.
So many thoughts raced through his mind and he looked for a place to escape.
With no place to escape obvious, he begged for forgiveness, pleaded on bended knee
She hesitated, so many memories flooding her mind, should she accept his apology?
No! How could she? He was not to be trusted.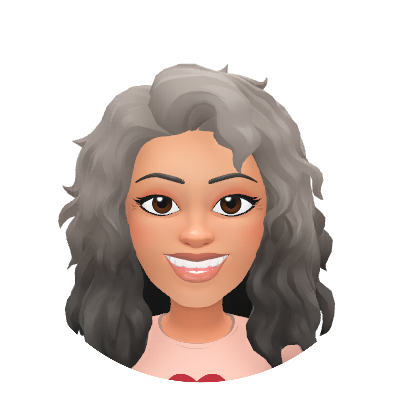 Another fun set of entries to the story prompt! Thank you all!
If you want to be a part of it all, make sure you join, then you can add your own slants to the Just One Line story of the week!