We all spend time moaning about our kids and their behaviour. It's a parent's prerogative, isn't it?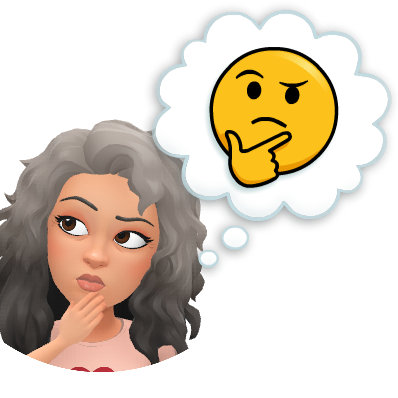 Then we complain about how they never go out, and spend the whole time on phones and screens (devices we have given them…)
But we are too worried to send them out, like we used to go out. The world is a big, bad place, after all. Social Media and the internet tell us of all these awful things that happen out there. We wrap them up in a certain amount of cotton wool, because we all want to protect our pecious offspring.
A bit too much helicopter parenting, making sure you know exactly what your child is doing at all times, and with whom. Running yourself ragged to get them to all the places you have booked them into to keep them busy, getting frustrated at the cries of "I'm bored!" throughout the weekend and, oh, don't talk to me about the longer holidays!
It is sad that many of us don't have the confidence to send our kids out with a little slack on the leash we tend to keep them on.
I hold my hands up. I am guilty of this overprotectiveness.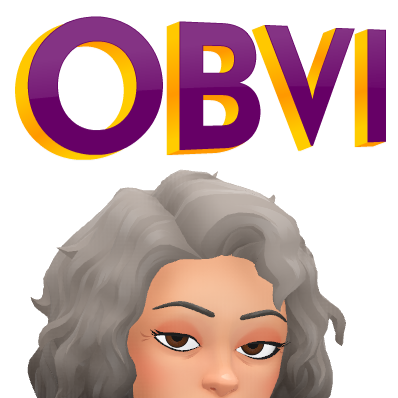 But I am also aware of the fact that they have to grow up some time, and they do need to assert their independence. They are going to need to know how to deal with the world, after all.
I've hesitantly allowed Lil Man to go to the park with his friends, not long after an assault happened there, (dropping him off, and making sure he was with the right mates, before leaving), I have given Lil Princess the opportunity to walk home alone now, as she has to get ready for Secondary School next year. I've left them alone for a short while, as I do grocery shopping. They've walked to the shops alone.
Listing these things makes me wonder why I feel they are petty things that all kids should be doing anyway, but it has been hard letting go, believe me. And even if I feel they are ready, and capable of dealing with things, their dad is even more over protective of his children… so I do feel for them sometimes, battling against both of us, just so they can be kids… and experience everything we did.
However, today, we managed to overcome a big step.
The kids.
Out.
All afternoon.
On their bikes!
Ordinary, isn't it? Something I remember my brother doing every day in the holidays. Disappearing after breakfast on his bike with his little gang of friends, appearing to eat lunch then disappearing again. If I had been the active, outdoory type, I'd have been allowed to do the same, but I preferred my book time, or a walk to the local shops, running errands for my mym (and buying teen magazines or cheap makeup from the chemist!)
Anyway, today the kids enjoyed a proper Old Skool kids afternoon, and they loved it!
We live in a cul de sac, and there are a few other children, but no one we knew. Then, a few months ago a new family moved in and they have a boy a similar age to Lil Man, and two girls, younger than Lil Princess. We fed them samosas on Diwali as we all stood out in the street at night, watching the Gurdwara fireworks display, and the bonding started.
The boy has come round a few times, playing Playstation or football in our garden, and Lil Man has been over to his house too.
As the days are better and evenings longer, we get back from school and they have been out, on bikes and scooters, in the safety of our road, and my two have joined them for short whiles. But their bikes were at the in-laws.
Today, we got back from Lil Man's match, after picking their bikes up, and once they had eaten lunch, they went out… at 2pm… and I didn't see them until nearly 6pm!
That was a biggie for me. But I read a little and snoozed on the sofa, knowing they were only outside.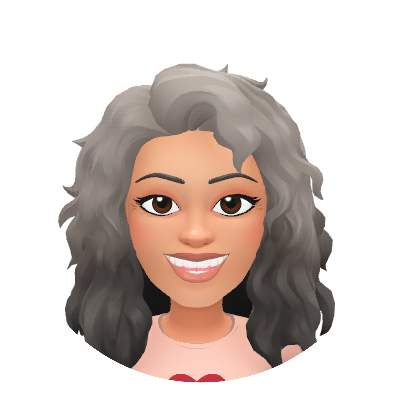 When they got back, they were relaxed and happy, having made even more friends, as children from other familes that live on the road joined them too, and they rode bikes, played football, ran races, played games and chatted. All normal kids stuff, that didn't involve screens at all!
They have now got a little gang of friends together that live here, who can safely get together, of different ages, and different backgrounds too (English, Indian, Polish, Arabic, African) and just one afternoon out together has made the atmosphere in our house totally different.
No arguing and angsty behaviour, just happy children who have exhaustend themselves in the most natural, child-like way.
There's a lot to be said for fresh air, and just playing.
Here's to many more afternoons where finally, my kids can be kids, the way I remember childhood.
What do you remember about your childhood that seems to be missing in our kids lives nowadays?