I was dreading it, you know. My heart was beating triple time.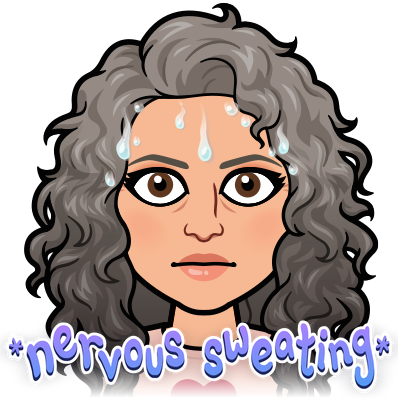 Would it still be happening?
Would it get postponed again?
Would I be able to speak?
But I shouldn't have worried.
It happened! I am officially an interviewee on TalkRadio! And I am not sure how long it will last, but here is a link for those of you to listen, if you missed it…
Go to the 20.30 -21.00 segment.
Forward to 15 minutes in… And there, you will find Ritu!
https://talkradio.co.uk/radio/listen-again/1586023200#
Let me know what you think!
And remember, the book is on offer at the moment too, 99p/99c until midnight on Monday! Make sure you grab your copy too!