Oops! Sorry, I'm late, Peeps but it's been a hectic Bank Holiday Weekend!
I definitely need my cuppa. Have you got yours?
If we were having chai I'd start with school…though right now, school last week seems a faraway thought. It was your usual run of the mill week. Nothing too crazy thankfully! About as ordinary a week as. I am going to get, to be honest! Actually, who am I kidding? We had parents' evenings on Monday and Tuesday, which meant I was at school until past 7pm on Monday, and 6pm on Tuesday. They went as expected, but they did leave everyone tired. It is not easy, spending the day doing our job, then having to talk. for 3 hours straight, after!
If we were having chai, I'd then tell you that, as you are aware, cricket is upon us, so we had training on Wednesday, and I have now been reliably informed that the training from now on will be 2 hours long, instead of one and a half. Wonderful! Lil Man played another match on Saturday, and he bowled 8 overs, got two wickets and even got a maiden. Yes, he may have been hit hard on runs in some overs, but, apparently, that is the risk with a spin bowler. Either the ball takes the batsman by surprise, or they can swing it and hit far and wide… Still, it is only the beginning of the season, in fact, these are pre-season matches, and he starts the proper ones next week, which he will be playing against his old club and team!
If we were having chai I'd mention that I am not going into detail, but if you want to know about my Saturday shenanigans with Asda, feel free to read Spidey's post, because I had a lot of 'fun' with them and the online shopping!
If we were having chai I would tell you that Sunday was a lovely day, despite the smattering of rain in the afternoon. The in-laws came over for a barbecue and my parents-in-law stayed over at our new house for the first time. We cooked, ate lovely food, and I even baked a cake, as it was my father in law's 70th birthday in February, and we hadn't really celebrated it, yet. the only fly in the ointment was when a neighbour of theirs called me to say the alarm was going off at their house. Now, them coming out for this time was momentous as they have barely left the house over the last two years, let alone for an overnight stint anywhere. But this also means the alarm hasn't been needed. Whether it was a fault in the system, we will never know, but the evening for my bro-in-law and his wife was cut short as they had to rush back to see what was the problem. The rest of us watched a movie and then retired to various different beds for the night. It was very pleasant!
If we were having chai I would end, as always, with my Sonu Singh. This week, I caught him trying his best to get into my cupboard, where, if he succeeded, he would have covered all my clothes with his fur! But, he didn't get in, thank goodness!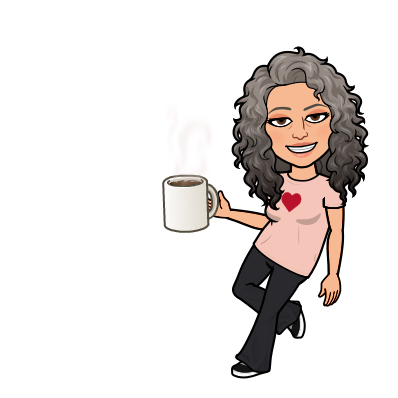 This week it is another 4 day week for school, since today is a bank holiday here (Happy May, everyone!) Hence the later post, as I was able to write it this morning. Lil Man has first year mocks for his A-levels. Fingers crossed for him. And for the rest of the week, I am unsure what is happening!
And while you're here, did you sign up for my mailing list? I am in the middle of writing an exclusive Chickpea Curry Lit story for my subscribers, and there will be news, tips and even recipes! You know you want to join… go on! Click the pic below to sign up!