One week of the holidays done, and I have to say, it doesn't feel much like rest and relaxation, especially when you have a son who plays cricket.
Also, I have been overindulging here so my drink of choice is a green tea. What about you?
If we were having chai I'd start by giving you a quick overview of the week… It was busy. Not one day was filled with nothingness, which I think I realy need, right now, but the plus point pf not being at school, was that I could sit back and nap, when needed!
If we were having chai I'd tell you that there was, as I mentioned earlier, a whole lot of cricket happening this week, Lil Man was selected for the District team this season, and they had a three day cricket festival to attend. He was due to play two of the matches and was very excited. The place the festival was being held at was a very prestigious boys boarding school, not far from where we live, with sports facilities that would shame your local sports clubs and gyms, seriously! We arrived on the Tuesday to be told the match was cancelled, as the other side couldn't get a team together. Obviously, he was disappointed. But the coach said they could stay for a while and train in the state of the art cricket nets that this school has, so while he did that for an hour, I went for a stroll around the grounds of this school, that looked a bit like Hogwarts, I kid you not! The mixture of old buildings (school establised in the 16th centure, I believe) and modern facilities was amazing, along with beautiful gardens, filled with colour, and gorgeous lavendar. We walked around 8k steps!
If we were having chai I'd say that Wednesday was a more successful day for him, Cricket-wise. The weather was rather inclement, with covers having to go on three times, as we ran under trees for shelter, from torrentioal downpours, but they won the match. Though he only bowled two overs (should have had more!) he got two wickets so left the game with a huge smile! And on Cricket news, he played a mens game on Saturday, and again was left to bowl at the end, but only managed one bowl, getting the final wicket out on his first, and only throw! Sunday was a whole afternoon of cricket again, with his club having a cricket week for this next week. They kicked it off with an inter club fun tournament and he got a wicket again, and caught one out, too, so pretty productive!
If we were having chai I'd sthen fill you in on the next exciting part of my week, which was Pops and Mum coming over to see us, in the new house. I haven't seen them for a year, so this was so, so special. They arrived on the Thrusday afternoon, and we spent the three days they were with us, just chatting, eating, reminiscing, walking, and Pops got to watch his grandson play cricket for the first time, too! Originally we had plans to go out and about more, but due to the current circumstances, we decided to limit that. But, mum did request visits to the local supermarkets, because she is odd like that! It was blissful. There were tears upon them arriving, and when they left, but I feel blessed to have had that lovely time with them!
If we were having chai I'd sigh and admit that the writing bug hasn't hit me, yet. I was hoping that this holiday would give me the boost to really get going with writing again, but energy levels have been so low, I just can't get my brain into gear, yet. But I have been catching up on my reading, as well as ending up with more new books on my Kindle and shelf! Ooops!
If we were having chai I'd leave you with an image of Sonu Singh, who seems to be using my desk chair more than me, recently!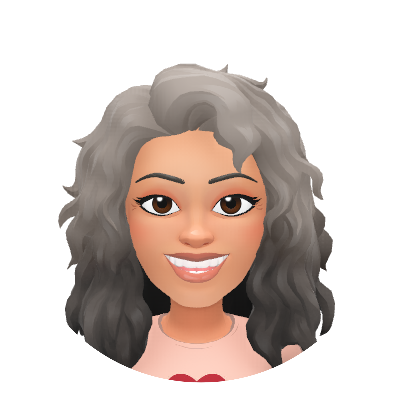 This week, yuo, you guessed it, cricket, as always, with a game today, maybe Friday, and Saturday… but I also have a new duty this week, of hospital visits, for the in laws, as I am on holiday, so it means no one else has to take time off to take them to their various checks. Tuesday, Wednesday and Friday are my medical days, that means! Maybe, just maybe, some words will appear on my screen, and I hope to devote more time to doing things that will male Lil Princess happy, too, since cricket is definitely not her thing!
And while you're here, did you sign up for my mailing list? I am in the middle of writing an exclusive Chickpea Curry Lit story for my subscribers, and there will be news, tips and even recipes! You know you want to join… go on! Click the pic below to sign up!