Hello again, Peeps! I cannot believe we are in June, right now!
I'm still on half term, though my kids are back in school, so I have a little more time to chill out with you, today!
If we were having chai, I'd start by mentioning the BIGGEST thing that happened this week. It was release week for Book 2, Straight As A Jalebi! I won't post all the Instagram posts here, but there are plenty, and you can pop over to have a look if you wish! Release Day was wonderful, with a Release Day party hosted by a group on Facebook. And I think I spent all day on my phone or laptop, answering comments, and checking rankings, because it can get obsessive. I was amazed to hit the top 5k ebooks in all of Amazon.co.uk at one point, too, as well as staying at #2 in a category for hot new releases! Reviews are starting to trickle in, and the official book tour starts on 12th June, so there will be more promotion then, too. Hopefully, the paperback will be available by then, too! This moment below was rather special when both my book babies were in the top 30 for one of the categories!
If we were having chai, I'd ask you, nervously, whether you have downloaded it, and had a chance to read it, yet? Reviews are beginning to show up, and I am nervous as anything! But I appreciate feedback from everybody! https://mybook.to/StraightAsAJalebi
If we were having chai, I'd like to share my dedication with you, in this book. I hope this sentiment means something to everyone out there.
If we were having chai, I'd say I wasn't able to totally forget reality, what with all the craziness of Publication Day. This here school teacher still has duties, even in her holidays, and the first one was to carry on with my report writing. 8 left to go!
If we were having chai, I'd tell you I spent a long time in the garden, too, when the weather was good, and this was my new seat to chill in since Lil Princess has taken over my gorgeous egg chair!
If we were having chai, I'd say that, talking of Lil Princess, went to get our hair done. I have finally lost all the dye off my head, and she went RED!
If we were having chai, I'd mention that Hubby Dearest had a couple of days off, and he pottered around in the garden, plenty. Along with flowers and plants, and new furniture, we even ended up with strawberries!
If we were having chai, I'd say that Wednesday was a bit mad. We had Lil Princess's appointment, followed by a mad dash back home, to get Lil Man, as he was playing in a cricket match! They won, thank goodness. (Unlike the game on Saturday…However, he did get a wicket, so not all bad!)
If we were having chai, I couldn't fail to mention something else that was big, for me. After 4 years, I was finally able to go and see my best friend. It has been hellish since just before lockdown, and, what with life and situations, we haven't been able to see one another. She had an op, last week, and I was determined to see her as soon as I could. It was a wonderful trip. The kids came too, and we had a blast! Her parents came. They are like another set of surrogate parents for me, and I spent a lot of time with them during my Uni years, as they were closer than Pops and Mum. This is another branch of my family, that I chose. Loved being with them, even though it was only for a few hours.
If we were having chai, I would update you on Sonu Singh. He has enjoyed chilling with us all this week, and, as usual, loved to take over all the places I wanted to sit!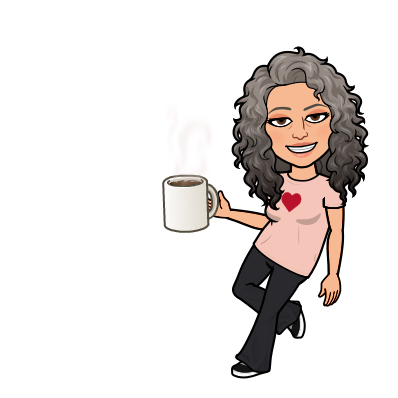 This week, the kids are back to school, but my school has one more week off. Sounds blissful, doesn't it? Well, I still have to get up, to take them to school and get Lil Man to any exams. And Hubby Dearest will be working from home some days. I have reports to finish, and a new set of class lists to get organised, too, for September. I have a physio appointment too, regarding the pains I have been suffering. Oh, and a Society Of Authors meet-up, where they want me to talk. but it's not all work. My plan is to get a pedicure, one day, as well as maybe even go to the cinema, alone, to see Disney's The Little Mermaid! How's that for empowerment? But still, a busy week, all in all!
And while you're here, did you sign up for my mailing list? I am in the middle of writing an exclusive Chickpea Curry Lit story for my subscribers, and there will be news, tips and even recipes! You know you want to join… go on! Click the pic below to sign up!