Good morning, my friends! It is the last week of term, and all I can say is thank goodness! It has been a bit manic, but not in a bad way!
Right, so, have you got your drinks ready?
If we were having chai I'd tell you school was marginally better this week. There were no crazy things happening (most of the time) which meant we had a much calmer week. The last of the SATS happened, with Key Stage 1 finishing their papers, and so hopefully the children and staff can enjoy school again, without the stress of testing! Of course, we still have that threat of Ofsted dangling, but so far, nothing… I know things are going to get a little more manic, as we have to get our final data in for our children at the end of June, as well as writing lengthy reports for the children coming to the end of their Early Years stage, so I was planning report formats as well as writing newsletters for the term, and a curriculum newsletter for the following term, too. All on top of teaching, as you do. I am lucky though. I shan't complain. As a Phase Leader for the Early Years, I get a day of management time to get a lot of the paperwork done, which really helps.
If we were having chai, I'd admit to not doing as much writing as I wanted, but I seem to have been inundated by emails from publishers, asking if I would read and review books, as well as be a part of official blog tours! Yes, I know I have a NetGalley problem, but that is of my own doing! (Only three in there so far, and that is not too bad!)But when you get physical copies from the publisher, you feel just a little special! But, I shall try and refrain from saying yes to everything, I promise. this first draft needs finishing, too! And, I promise, I am trying to get some words in!
If we were having chai I'd mention that this week will see us celebrating a whole year in our forever home! I can't believe the time has whizzed by as fast as it has, to be honest! Last year, a week after we moved in, the rhododendrons began blooming and they were just beautiful, so I was so excited for the same to happen this year. There is a pink bush too, which I noticed two blooms on this morning, but when I took the pictures below, they hadn't come out. Still, the splashes of purple colour are so welcomed!
If we were having chai I would tell you that there was cricket as there always is, and though it was a loss for the team this week, the weather held out well, considering the washouts we had on Thursday and Friday!
If we were having chai I would end, as always, with my Sonu Singh. Another day, another box for my beauty, who has now decided that the box is no good, and seems to be spending his days in my office, where it is rather warm. Should be time to bust out the fans, soon!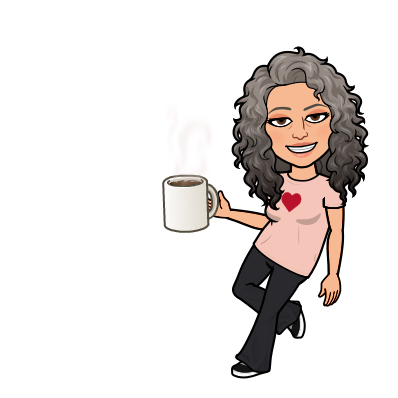 This week, school will be fun as we are spending the whole week gearing up for a Jubilee party on Friday! All our learning will be centred around this event that no one is going to see in their lifetimes, again. 70 years is quite a feat, don't you think? We are also having a Real Maths Dress Up day, and all staff are being dominoes! On the home front, I will be gearing up for the release date of Marriage Unarranged which is in two weeks, under Spellbound Books! Filled in equal parts with excitement and nerves!
And while you're here, did you sign up for my mailing list? I am in the middle of writing an exclusive Chickpea Curry Lit story for my subscribers, and there will be news, tips and even recipes! You know you want to join… go on! Click the pic below to sign up!