"A daughter may outgrow your lap but she will never outgrow your heart." 

Anon
Wishing my wonderful Pops a very happy 76th birthday!
You all know, Peeps, how much my dad means to me, and though we cannot be together on his special day, he knows our love and good wishes are with him always.
Pops, our Legend!
So, could you loin me in wishing my Pops a lovely birthday?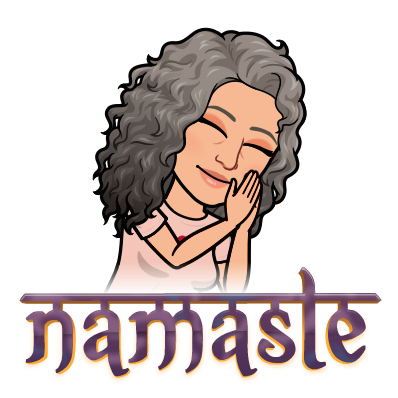 Wishing you a wonderfully peaceful Sunday, Peeps!