Good morning, my dear friends! So, as you read this, I am finally on half term! Phew!
Chilling with my drink. You got yours?
If we were having chai I'd tell you school has been lots of fun, this week as we spent the whole week thinking about the Platinum Jubilee, learning all about the Queen's life and making crowns, flags and writing invitations to a party the whole school would be attending on Friday! On Tuesday, though the children were introduced to the mother of all thunderstorms in the afternoon, which ended with huge hailstones! I went out and gathered some for them to look at and feel, and then the children with SEN used them as sensory play, painting them red and blue! Then we got home o a gorgeous rainbow!
If we were having chai, I'd tell you that on Friday for the first time in over two years, we all got together as a whole school not once, but twice, to celebrate! In the morning we were in the assembly hall, and we sang the National Anthem. It took a good week to teach the children as many really don't know it, then the afternoon ended with a massive party for the children and staff on the top playground; Considering the weather all week, we were so lucky with it on Friday. The sun was out, there was no wind and the children had a blast! They were all dressed in Red White and Blue, too, as were the staff!
If we were having chai I'd admit to my usual clumsiness. On Wednesday I took a tumble as I was rushing around, before school, and ended up in the Minor Injuries unit at the local hospital. My hand took the impact of my fall, and I ended up with a severely bruised middle finger, all the knuckles and a generally swollen hand. It is still painful, but thankfully there were no breaks or fractures. I am hoping it will not hinder my writing plans over the break!
If we were having chai I'd mention that we also celebrated a whole year in our forever home! The last year has flown by!
If we were having chai I would admit that I have been reading a lot, and I have already surpassed my Goodreads reading challenge! A mix of ARCS and books already on my TBR make up that number!
If we were having chai I would end, as always with Sonu Singh. He is always by my side first thing in the morning as it is Mummy who gets the breakfast, and on the weekdays, he still doesn't let up or give me any sort of lie in, so it's usually the two of us, alone, until at least mid-morning. We had a lovely leisurely breakfast on Sunday morning and he sneakily tried to lick my plate clean of melted butter after I finished the crumpets!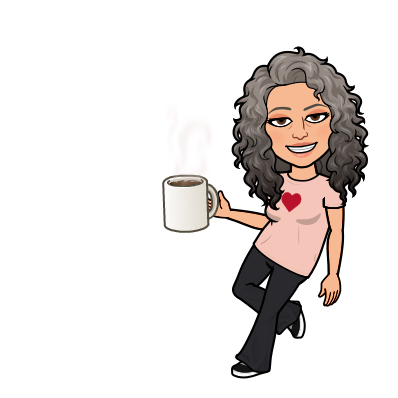 This week, as well as being on a break, there are still things that need doing. We have a few appointments to keep for the kids, as well as cricket (as ever) and a long bank holiday weekend, where everyone is off on Thursday and Friday for the Queen's Platinum Jubilee celebrations. Our street is having a party on Sunday, so I do hope the rest of my family are intending on popping out to join the celebrations! Oh, and I hope to write words of the fictional kind, as well as get such into writing some of my end of year school reports! And, not forgetting it will be a bit closer to the Marriage Unarranged release date!
And while you're here, did you sign up for my mailing list? I am in the middle of writing an exclusive Chickpea Curry Lit story for my subscribers, and there will be news, tips and even recipes! You know you want to join… go on! Click the pic below to sign up!