Happy Monday, Peeps! The last week just flew by, didn't it? And I am back at school today, but on an INSET day for the first day.
Got your drink?
If we were having chai, I'd tell you that when you go back to school after. a little time off, it feels like you have never been away! We had a training day on Monday, so we were eased into it gently then from Tuesday, we were off. It always surprises me, and it shouldn't after all these years, but the difference in the children from their first day in September to their first day back after a break is immense. Of course, they have met us and got used to the people and place, but still, I can see the physical and emotional growth in most of them, and it makes me quite emotional to see. I do look forward to this term because, although we have a lot of things happening, like parents' evenings, reports, data drops and training days, there is also the lead-up to Christmas, which is just wonderful with the Nativity, as well as our own staff Christmas do. We are even doing a short Panto for the kids! (Oh no you aren't! Oh yes, we are! Sorry, couldn't help myself!)
If we were having chai, I'd tell you that the week did whizz by, and it also brought with me the first delivery of my author copies of Marriage Unarranged from the Publisher. I only have a couple yet, the rest are on their way, but it feels so good to hold them!
If we were having chai, I'd excitedly share with you that news that you might already know, if you've read the latest Spidey's installment, but on Saturday, I got to see my brother after three years. It was a short visit but filled with much love. As you know, he lives in Finland, and due to Covid, things have been harder for us to get together. A business trip gave us the opportunity to be together, so the kids and I drove to Cobham where he was staying, and we spent a few precious hours together. I have missed him something rotten, and this gave me the boost I needed. Now to get that time to wee my Finndian nephews and my dear sister-in-law, too!
If we were having chai, I'd mention that the weather has been exceptionally wet again this last week, with rain coming down in torrents on several days. Sunday was a total washout, so I am glad I had nothing whatsoever planned! Instead, I stayed in my pyjamas until rather late, lazed in bed and read a whole book in one sitting! Washed down with a naughty hot chocolate, too! Okay, so I hold my hands up, I wrote nothing but read plenty!
If we were having chai, I'd also say that it was Bonfire night, or Guy Fawkes night on the 5th of November, but for the first time, we saw no fireworks. I heard plenty, but I just didn't have the urge to go and look out of the window! Plus… the rain!
If we were having chai, I'd have to mention Sonu Singh, who was on guard, ensuring the trick or streak sweets were not being mun hed by anyone other than the children who came to our door on Halloween. Unfortunately, the weather was pants, so we had none! Still, he did good guarding.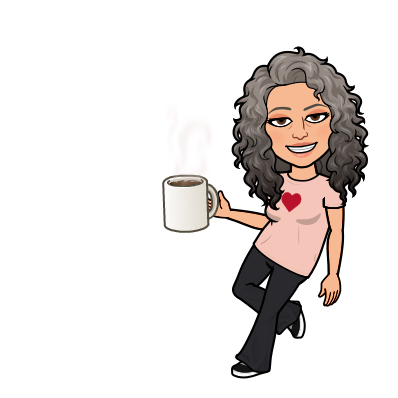 This week is a busy one for several reasons. First important thing is that Lil Man's mocks, or PPE's as they call them, nowadays, happen from this week. I cannot believe that after this year, he is out of formal education! So there will be plenty of us reminding him to revise, as well as him not going in, as he has study leave for the days there is no exam. I have two late evenings in school when we have Parent's Evenings, then there is a dentist appointment, as well as a meal out on Friday with my work colleagues. We have had a crazy few months, and my head teacher wanted to celebrate things with a chance for us all to be together outside of school. I am looking forward to it!
And while you're here, did you sign up for my mailing list? I am in the middle of writing an exclusive Chickpea Curry Lit story for my subscribers, and there will be news, tips and even recipes! You know you want to join… go on! Click the pic below to sign up!