Well hello there all of you!
Can I start this post by saying I love you all so much!
All the Happy Birthday wishes, the shares, the book downloads… You are all such a special bunch, I feel quite emotional!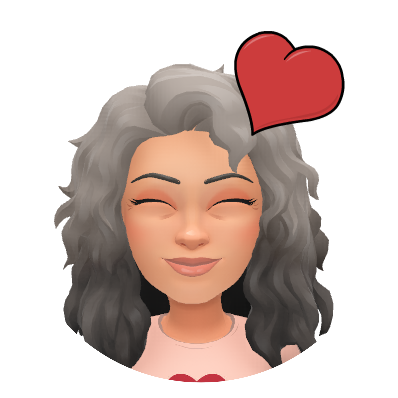 Well, my day in general, was pretty wonderful!
It started at midnight when Hubby Dearest arrived with a mini roll adorned with a cocktail umbrella!
Then we spent a good couple of hours in the middle of the night playing 'Musical Beds' as Lil Man woke, after having a bad dream, then Lil Princess joined us, and sat on Lil Man's head, hurting his neck! Oops! To be honest, all I wanted to do was sleep, but I needed to be mummy, didn't I?!
Then all needed to be awake by 8am latest as the kids had Football training. Yes, even Lil Princess, who has decided Football is for her, not Punjabi school, on a Saturday morning! I was given cards and my present…
I have been looking to get one since I started my health kick, and hubby Dearest beat me to it!
Now, it isn't easy being good on your birthday,food wise,  and I really wasn't! We went to a great dessert parlour in the afternoon called Treatz, and gorged on sweet delights!
Mine was the Oreo one!
I would have shown you the waffles too, but my Bro in Law ate it before I could get a photo!
The sundaes were yum! But alas, no Malteasers!
Then we chilled, and popped to my in-laws for the evening. An Indian takeaway dinner then it was home!
It was a relaxed day, and I had fun, the most important thing!
Thank you all for being a part of it too!