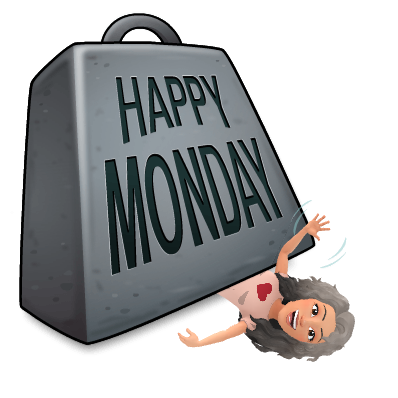 It's Monday!
The beginning of the week!
Bringing all sorts of thoughts to my mind.
Worry, because we have a bit of unrest at work in my department, and things happening this week may impact us in several ways. And we need to start the end of year assessments and report for my class, which is always a tough task!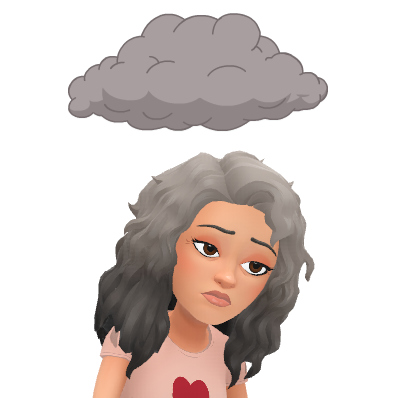 Excitement, because I am awaiting some very exciting news in my personal life!
Stress, because we have a really manic week with Lil Man's after school activities this week! Cricket training tonight, two cricket matches tomorrow, Parents evening on Wednesday, another cricket match on Thursday, and cricket training followed by the drum lesson on Friday! Phew! and that doesn't include Lil Princess's street dance class on Wednesday, and their badminton training on the weekend!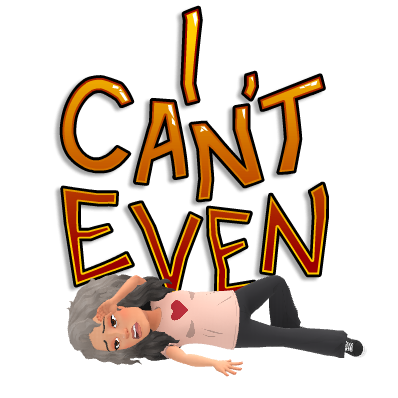 Sadness, because the weekend has gone ( I mourn that every Monday)!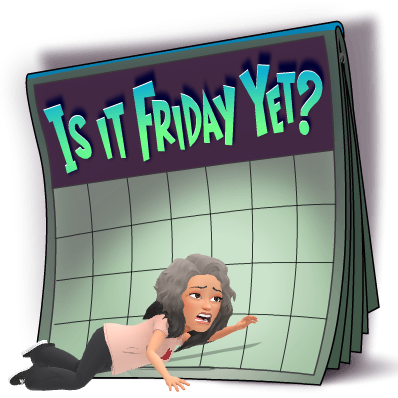 Happy, because it's the start of a new week, and there are always endless possibilities!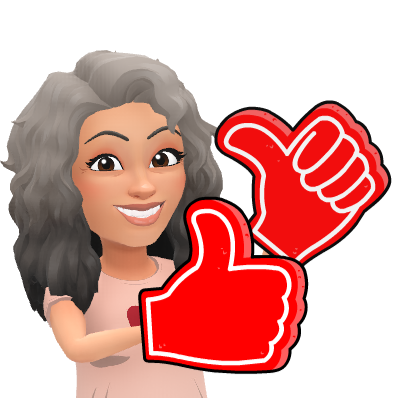 So I'ma jus' gonna go out there and embrace the week, and whatever it brings!
Have a wonderful week Peeps! Happy Monday!
As always, thanks to Bitmoji for being amazing with their personalised emojis that I use regularly on this blog!