Yes!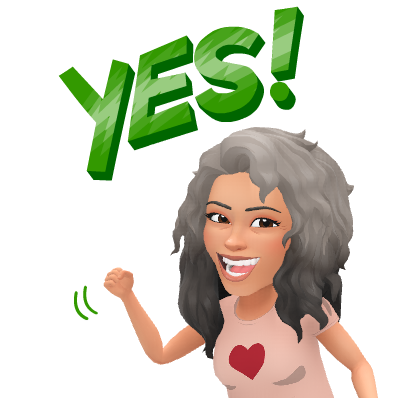 Finally, the holidays are here!
Admittedly, I will be in school today and for the next two days at least, just getting tidied up, and then prepared for next year, but it will be without the pressure of teaching and assessment! The days we spend in the classrooms like this can be quite restful to be honest!
But I can't not mention the end of term, and the emotional goodbyes that were seen, with the Year 6 students who were leaving us for the portals of Secondary school, members of staff who are moving on, and of course, bidding farewell to our existing classes.
They may be hard work, you may want to tear your hair out on a regular basis, but you do develop a true emotional bond with the lovelies!
I have to admit to a few tears, especially in the morning when one of my darling boys was going. He won't be joining us next year as his family have moved, but I had a special place in my heart for him.
As his mum hugged me, and thanked us for the last year, she got teary, and that got me going too! He hugged me close, and tightly, and my heart hurt… honestly!
Fast forward to the end of the day and I had been hugged by a LOT of kids, and mums too, and was the recipient of the obligatory thank you presents too, and what a generous bunch of parents we had too!
I think I may be putting on weight before I lose it again, with all the chocolates!
The handmade notes were gorgeous, the flowers, beautiful, the candles much appreciated and the stationery, well, I always need that!
But the handmade ornament was stunning, the cat mug perfect, and the Prosecco, well, what can I say!
I loved reading the cards, seeing my babies trying to write their own names too!
But we must move on…
I am lucky that I will have some of these children for two days a week next year, as I venture into Reception so to see the progression will be wonderful!
And I shall enjoy my summer recharge those batteries, ready for a busy September!
HAve a great day Peeps!