For those of you that use Grammarly, are any of you Premium subscribers?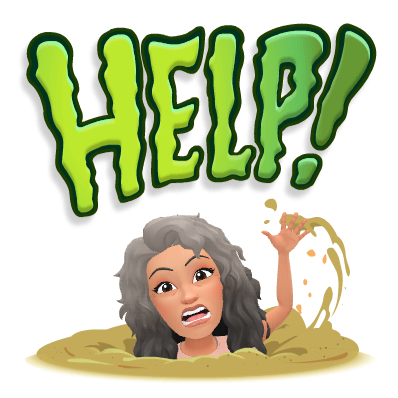 I have a pretty good offer for the year which has been sent to me but I don't know if it is worth it.
I'd appreciate some feedback from those of you that have tried it/use it regularly, please!