A couple of weeks back I was approached by Shreya, previously known as Yashika in the Blogisphere, with regards to being interviewed for her new blog, Star Words India.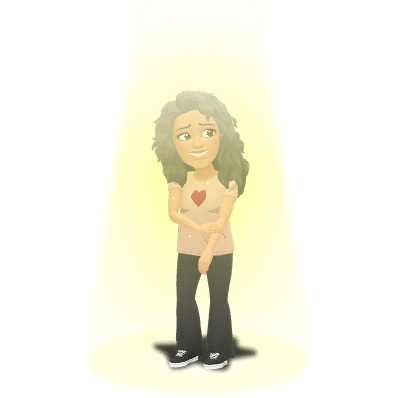 Well, you know me, I like to help out where I can, so I sent the nod, and lo and behold an interview took place!
So, if you are so inclined as to read a little bit more about me, and to visit a new blog, please, follow the link
and you can see what I've been rambling about!