I'm a teacher, you all know that.
I have the good of every child in my heart at all time.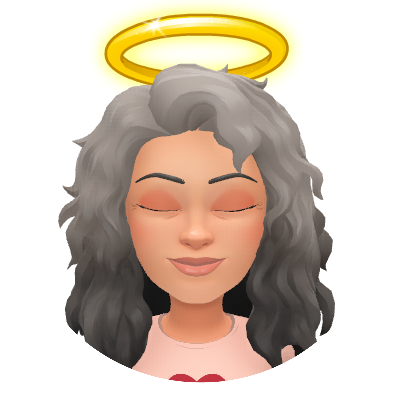 Those little souls you entrust me with each year become my own children for that year, and often for the rest of their Primary education, as I am in contact with them throughout their education whilst in our school.
And I only want the best for them.
This is why I advise parents on ways to interact with their children, to develop them as wholly as possible.
You know what I think (don't make me get back on that soap box!) digital life is fantastic, but don't let that be the only life your child experiences!
Take them out!
Talk to them!
Play with them!
Create with them!
(then let them play a little on a screen… a little I said! They still need the tech skills too!)
And I know that is the way to give a child a rounded upbringing.
So when I come home and get on with my day to day chores, and look at my own two… one on his phone playing a game, or on the PC, and the other using her phone to sing songs on Smule or to watch YouTubers… I wonder, have I not taken my own advice?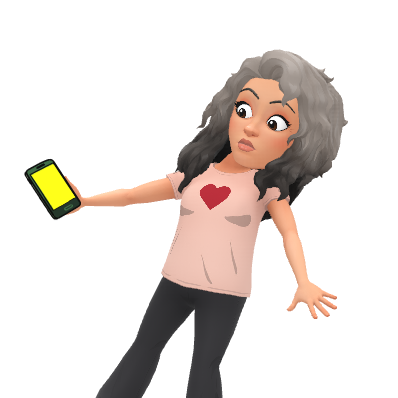 Is this why getting them to bed is a chore as they don't want to put screens down?
Are the temper tantrums when we ask them to do anything, a result of us letting them get too comfy on technology, so they don't want to leave their screens to do anything real?
But then they are older.
We have given them a LOT of experiences during their formative years.
And for all the time they are on tablets/phones/PCs or watching TV, they are equally out there playing sport (Lil Man), socialising with friends, mingling with family, being creative (Lil Princess) and doing homework…( perhaps with a slight, gentle nudge in the right direction!).
And I have to admit that I am as bad really… Once I am done with work, and any housework, I tend to either be reading on my Kindle, or on my phone/PC/Surface writing, blogging and keeping up with Social Media!
I guess we lead by example…
Maybe I need to have a think about my New Years Resolutions… but lets get Christmas out of the way first!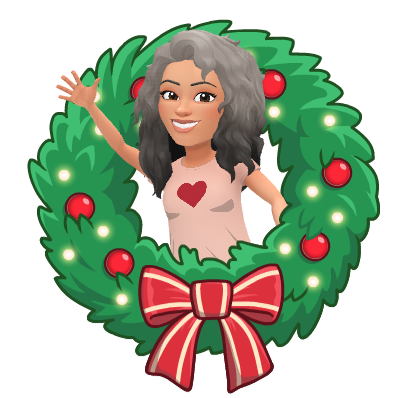 Until then, have a festive Friday Peeps!
It's Christmas Jumper Day here today raising money for Save The Children. I am sat here typing away in my Olaf jumper, ready to have some Christmassy fun with the children!
Enjoy your day!