Well hello, Peeps!
I thought I'd reach out to you all on this Friday before Christmas, the calm before the storm, so to speak!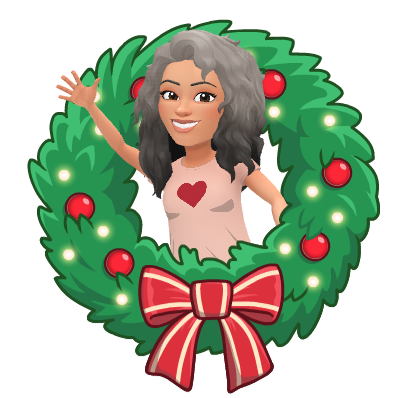 Got a busy weekend ahead, followed by the madness and mayhem that is Christmas, before I can sit and really 'create' a post again!
Firstly, I should let you all know that this weekend, I shall finally get to see my parents – Yay!!!! We were determined that weather and all sorts would not get in the way, and it looks like we will have our get together!
Secondly, I wanted to give you a few words as my Christmas gift to you all.
Forgiveness is key.
If there are any grudges or hurts you are holding inside, please, try and let them go.
Something I have been dealing with personally has let me to want to say this to those I hold dear to me, and that includes all of you reading this too.
People make mistakes.
Often they will only make them once, though there are those that never learn.
But we are all human, and if someone has wronged you, talk it out, and then try and put it behind you.
Sometimes the only person you are hurting by not forgiving is yourself.
Take heed – I haven't said Forgive and Forget.
I fully understand that there are situations you cannot ever forget, but if you take the step to forgive, the memory can usually fade, not be a glaring reminder, but rather a dim beacon of caution.
And if you are able to forgive, life can be so much easier to cope with.
With this thought in mind, go forth and enjoy your Christmas Peeps!
Eat, drink (not too much!) and be merry!
Christmas Love to you all!!!!!