I love looking at my WordPress stats map once in a while, trying to see where in the world people have been 'smiling anyway' along side me.
It's pretty impressive, I think! Not too many white spots left!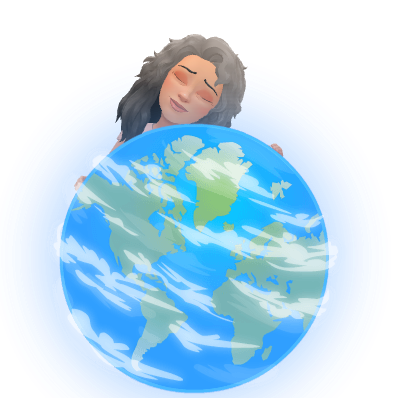 I love that, with the use of a few words, I have been able to reach people in all corners of the world, literally!
So, where in the world are you from, if you are reading this?