So, while I wait for my feedback from my Alpha readers, I need to do something to keep me from gnawing my nails to a set of stubs… (need good nails for the Bash!) … so that means reading!
And I have plenty to keep me busy.
There are at least fifty books sitting on my Kindle waiting for me to read them, and a couple of real books on my shelf too.
I wish I had the space to actually buy more physical books.
Before we had to give up the study so the kids could have their own bedrooms, I had two bookshelves heaving with my favourite books, and there was a third filled with children's books.
I had to really force myself to sort through the existing books I had, working out which ones to keep, and which ones to give away… a painful task.
But I ended up with a bookshelf in both of the kids' rooms, with their favourite children's books on them, and one shelf left downstairs in our now dining room cum study.
This has to house my work books as well as any others I finally decided I couldn't part with.
But it leaves no space at all for new books… boo hoo!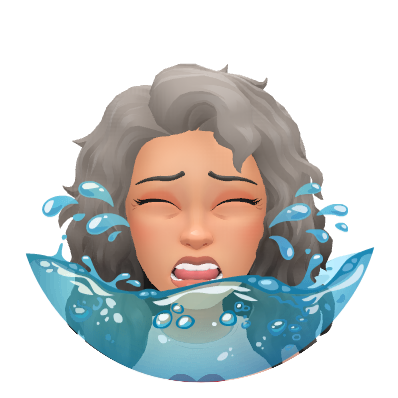 This is where I thank God, and Amazon, for my Kindle Paperwhite! It goes with me almost everywhere, and I love that I can have a whole library with me at any time.
Yes, I hear you diehard bookworms. A real book feels different in the hand, and you're right. There is no better feeling than holding that book, and being able to see the pages lessen as you read towards the end. But at least I have my Kindle progress percentage to kinda get the feel!
And what do I have to keep me busy?
Quite an eclectic mix of books actually, from Shelley Wilson's self-help book to Shame Travels, by Jasvinder Sanghera. There are books by Judith Barrow, and Mary Smith, Helen Jones and Barb Taub. I have Lucy Brazier and Christoph Fischer too.
Comedy, YA fiction, memoirs, information books, anthologies and poetry books too. And a heck of a lot more Indie Authors there!
I have downloaded recommendations made by many bloggers including my favourite Blonde, Lucy!
If you've had a promotion on your book, and it tickled my fancy, it's on my Kindle too!
Soooo many books to keep me going!
So, which first?
Well, I tend to go to the bottom of my pile, to find the oldest book on there, and read that, unless something has appeared on there that I simply can't wait to read.
This time it is Sathnam Sanghera's Marriage Material…
I read his book, The Boy With A Topknot with fascination, as it was about a young Sikh boy born and brought up in Wolverhampton, and it dealt with the subject of mental health within the Sikh Community, and how issues were always swept under the carpet.
Can I be honest? It was… okay. There had been such excitement about the book, and it was even made into a BBC Drama, but I think it ended up a bit self-involved… It would have got a Ritu-rated ⭐⭐⭐.
Still, as I was reading it, I downloaded this other one of his… hope it is a better read!
And I am solidly working on my GoodReads challenge too!
What do you do to keep yourself busy when you are waiting for something?