Wishing all my followers, and blogily over the other side of the Atlantic a very Happy Thanksgiving!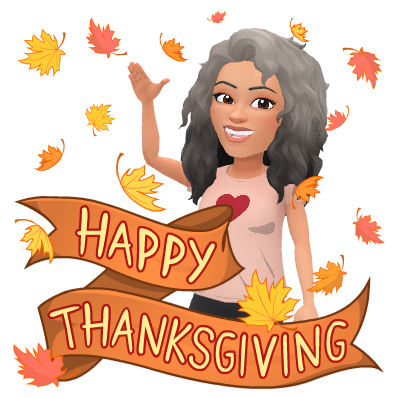 Whilst we don't celebrate over here in the UK, there is always a good time to be thankful.
Tonight, I spent over an hour looking at old photos and compiling my kid's school photos into year order, labelling them so when I am old and decrepit, I can still look at the back and know when they were taken.
Looking at them get virtually older through the photos made me feel grateful for the fact I had all their primary school time working in the school they attended. I was able to see so much more of their childhood than a lot of parents, and I feel thankful that I had that opportunity.
Old family photos, friends gatherings, days out, holidays, silly snaps… I am thankful for the cameras and the memories they captured.
Thankful for love.
Thankful for family.
Thankful for friends.
Thankful for my blogily.
Thankful for my colleagues.
Thankful for life.
Have a wonderful day all!