So, since I am trying to be good with my cutting down posting ( and I have, I think you'll agree!) I still need a little help.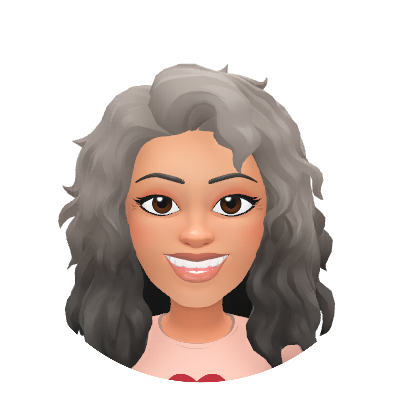 You guys are like my online accountability group, you know, and I have realised that there are a lot of others who want to, or have started projects, and just need that gentle kick up the butt to keep going…
So, I started a group on Facebook, the Kick Ass Kreators, for those who want a daily dose of motivation, and for venting when things aren't going to plan.
A place to share triumphs, and knocks, with a group who only have each other's best interests at heart!
You know you wanna join, if you have something you are trying to do…
Just click on the link below and request to join!