Well, imagine my surprise to receive this notification in my email yesterday…
Hi Ritu

Congratulations! You have been nominated for Best Book Blogger at the Annual Bloggers Bash Awards 2019!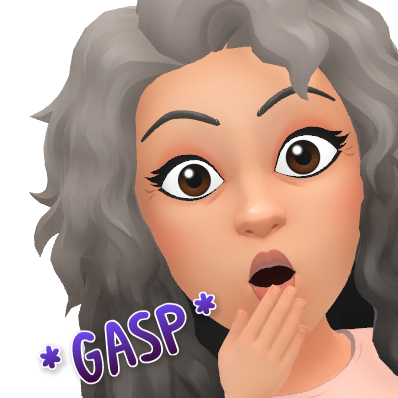 Well! I have to say, I wasn't expecting that! Not really considered myself to be a Book Blogger, but obviously one of you lovely folks out there thinks so, and I thank you from the bottom of my heart!
Not expecting a win, let alone placing in this category, as it is such a big one, with a lot of blogs out there who are simply amazing at the whole book blogging thing, but still… you never know!
One nominee from each category will be shortlisted and put forward for the Best Overall Blog category by a set of judges and the committee. The nominations process will be open until 31stMarch 2019. All nominations will then be open to a public vote, which will open on 10thApril 2019 and will close on 24thApril 2019.
And speaking of the Bash… have you nominated/got your tickets? If not, here is all the info you need, at the moment!
The Annual Bloggers Bash is a yearly blogging event which takes place on Saturday 15thJune 2019 at the Grange Wellington Hotel in London. We're now in our 5thyear and have had attendees from all over the UK, Europe, the US, Canada and even Australia!
To find out more about this year's event, click on the link below to be taken to our website.
How do I attend the Annual Bloggers Bash?
We have already sold a number of tickets for the event, and with limited spaces we are selling them on a first come, first served basis. Early Bird prices for the day are set at the bargain price of just £20, purchased via PayPal.
Click here to purchase your ticket now!