This is just a note to you all to say, I'm still around but not doing any challenges for a while.
It's hectic at work right now, and I am trying to get some exercise into my life as well, on top of using time I have to write, when I have it.
Spidey will still be around on Sundays, as will my Chai and a Chat post on Mondays, but other than that, I will post sporadically.
Energy levels have been really low, but I am hoping that the exercise will help build me up again, and work is exhausting too. I have a lot going on there, what with the slow easing on lockdown, and getting ready for September. But we are getting there, slowly…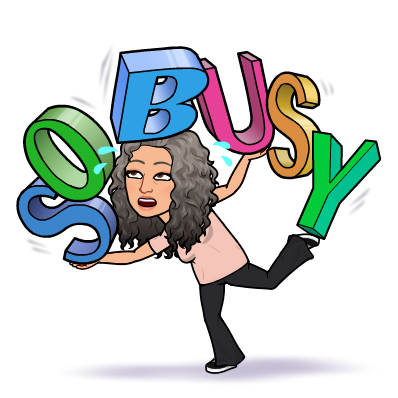 I will still linger, and read posts as and when, but I want to apologise in advance, if I miss any of your wonderful musings and creativity. Its because I'm chockablock!
Take care, and I'll be back properly, soon enough! 💜