Hello, my dear Peeps!
Week thirteen… lucky for some, they say.
Got a drink? Right then…
Monday loomed ahead of me, last week. Back in school FULL TIME! I was looking forward to it, but dreading it as well. And…
It wasn't that bad! I had a third of my children back. They have all grown so much, and though I was exopecting some emotional outbursts, the little lovelies settled right back in. We have a different TA in our class, but she is someone who is familiar. The difference was we have another teacher in, in the afternoon, so my lead and I have time to get set for September, with class lists, different policies etc. and planning and preparation for this class.
I reckon about an hour of the day is taken up with lining up ad hand washing. Some children are positiely surgical about it. Some a bit slapdash, but we send them back!
The children are dealing with a change in timetable, and a change in what they are allowed to use in the classroom. I am sure they find that rather strange, seeing as they had more or less free rein in the room, before. But, I am getting more one to one time with them, so that is wonderful. I can really see which children are flourishing, and which ones have stepped back, so need the extra support. It does make me wonder what sort of catch up we will have to do with the rest of the class coming back.
The world is strange, having to be in a bubble. But we are adapting, slowly.
Being back at school has knocked me for six, though, I tell you. I haave been exhausted, falling asleep early, most nights, apart from the first, where I was overtired, and ended up awake until 2am. That meant a zombiefied Ritu on Tuesday!
In other news, an update on our feline child, Sonu Singh. I think he may be broken… either that, or he's too plump for the box, choosing to lay on the flap instead!
It was Father's Day on Sunday which was lovely. After Hubby Dearest had his lie in, we got ready and went for a socially distanced lunch with the in-laws then chilled together at home. I spoke at lenght to Pops too, and only wished I could be there to see him, and get one of his legendary hugs. The present I got for him still hasn't arrived and this is really frustrating me, but it will arrive soon enough.
I was also blessed with this comment on Instagram, this week. Fancy being someone's favourite read! And another reader told me they were about to reread it! I feel on cloud nine. Now, someone give me time to write book two, please! If you want to have a read, click here.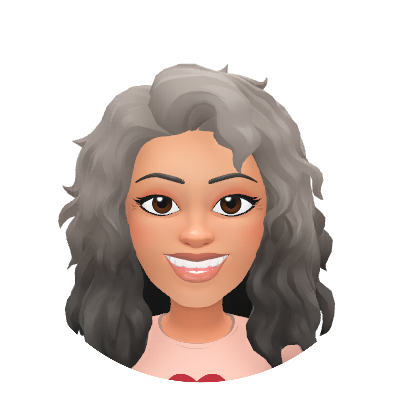 This week, as well as being back at school, I have a meeting to discuss the plans for next academic year, with regards to what I will be doing. Will I be in the same year group? A different one? Who knows?
Oh, and while you're here, did you sign up for my mailing list? I am in the middle of writing an exclusive Chickpea Curry Lit story for my subscribers, and there will be news, tips and even recipes! You know you want to join… go on! Click the pic below to sign up!
What have you been up to?
Stay safe, my dear friends!