It's the first Monday of October. Where has the time gone? Last quarter of the year, and what a year it's been, so far.
Ready with your drink?
If we were having chai I'd start with admitting that I am having trouble even remembering what haappened last week. Time is blurring into one…
If we were having chai I'd tell you that school is still standing. The kids are settling, and hopefully staff will, too. But in all honesty, I do have a pretty stellar team, so I can't ask for more. A funny thing happened though, the other day. On Friday, it was a colleague's birthday and he popped the obligatory cakes in the staff room to share with the rest of us. I don't get up there too often, but I managed, this time, and scoffed a mini cupcake and two brownie squares (they were the size of postage stamps, honest!). As I was leaving, I noticed some biscuits on a tray, and said, "Ooh, biscuits too!" No one mentioned anything as I took a shortbread and waltzed off to the classroom. I hadn't got far when another colleage rushed behind me. "Ritu! You didn't take my biscuit, did you?" She saw my hand, with a half eaten piece of evidence. "That was part of my lunch!" She collapsed into giggles. "They are wetting themselves, upstairs!" I was so embarrassed! "I did ask, honest, but no one said anything, so I assumed they were just spares from the school kitchen. Sorry!" She laughed and took a tiny corner from what was left. "I'll tell them I snatched this from your mouth," and whizzed back. A little later she left me a gift… Love my crazy colleagues, and I may become known as the Biscuit Burglar from now…
If we were having chai I'd tell you that I am so relieved. The painters, carpenters etc, on the inside, at least havea finished! They've gone, and we had a whole weekend of no earaly starts, and no drilling, sawing, banging, etc. The first in nearly 7 weeks! On Sunday we went to look at some cheap carpet, expecting them to say about 2-3 weeks for fitting, but it may even get done as fast as by the end of the week, so fingers crossed… Just a few tweaks on the outside to go, then we ar good to go with getting it on the market. Forever home, you are one step closer.
If we were having chai I'd have to say that it was good to get into the kitchen to actually cook a meal from scratch after so long. I've been relying on oven food, the Mother-In-Law's curries and takeaway for far too long, as the kitchen was out of bounds for several reasons as the workers were in. Managed Chicken Soup and Spaghetti Bolognaise this weekend. Yum!
If we were having chai I'd mention another exciting thing. I was on another podcast! It is a Human Stories one, by Tony Lloyd and he spoke to me about teaching and writing, which was great fun. I'm getting used to these video chats and recordings!
If we were having chai I'd end with saying Sonu Singh is happy to see the back of all these workers. He's been holed up in different rooms as they come in and out of the house, so now he's back to roaming the house freely, disturbing us all, and looking for cuddles.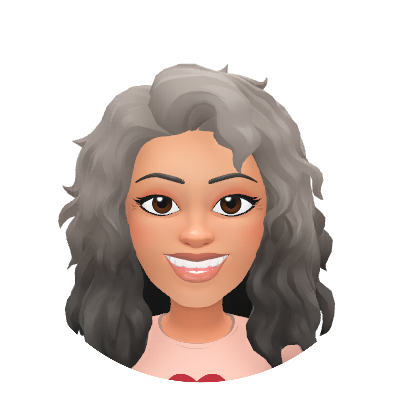 This week, I hope that carpet will be one of the things ticked off, and I have a meeting with a special advisor at work, to help with my CPD, as a school leader… eeks! Who knows, the energy may peak, and I might even get writing again, too!
And while you're here, did you sign up for my mailing list? I am in the middle of writing an exclusive Chickpea Curry Lit story for my subscribers, and there will be news, tips and even recipes! You know you want to join… go on! Click the pic below to sign up!