"What's meant to be will always find a way"

Trisha Yearwood
Thank you, Spidey. You've been reading my mind, again, haven't you?
Fate.
What will be, will be.
You know, in many things, I do believe in fate, but fate doesn't have to be left alone. You can give it a helping hand, in many situations.
If you have a dream, a goal, an ambition, just hoping for the best, won't work. You need to give it a helping hand. You need to put effort in, as well, as that hoping for the best.
But, some situations are a little different. You aren't in control of things, and it is fate that kinda takes over.
Take our house search, for instance.
We are putting a huge amount of effort into trying to find that dream home, as well as push the sale of our own hosue, so we can get moving, but sometimes things are jsut not in our hands.
Just because we fall in love with a place, doesn't mean it's ours to have. There are others out there, doing the same as us, and sometimes, they slide in, before us, and suddenly a Sold STC sign goes up.
Similarly, people want to come see our place, then they pull out for various reasons, or it's not quite their thing… Or if it is, something else crops up.
It's enough to drive a person mad, but this is one situation where I feel fate plays a huge part.
Our perfect buyer hasn't been to see it, yet.
They say you just 'know' when you see your perfect house. And we thought we 'knew' the other week. So much so that we put an offer in, but it ended up being knocked out by someone else.
Kismet. Fate.
I was sad for a little while, then thought about it. Why get upset? It was obviously not the right place for us. And we've seen others, since, that might be the one instead.
Still waiting for fate to tinkle her bell, though, to tell me that maybe this one is 'it'.
So… tell me, do you believe in just 'knowing' about a new house?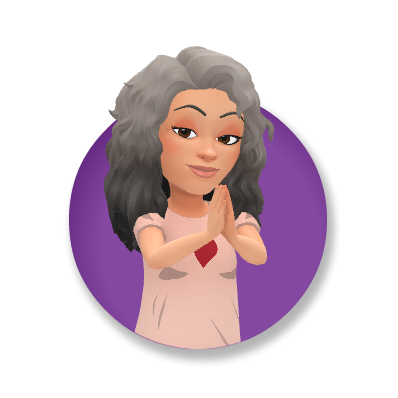 Have a peaceful Sunday Peeps.